Next Week's Inside Xbox To Cover E3, Rage 2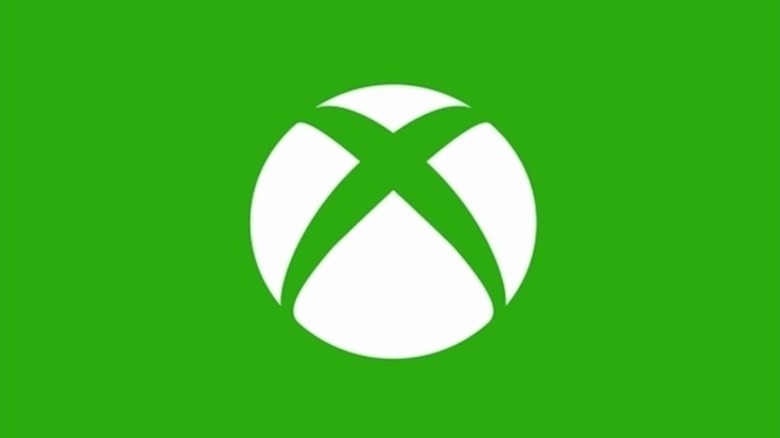 We're only two months away from E3, and it appears Microsoft is ready to share some of its Xbox-related plans for the conference — as well as some info about upcoming games.
According to Xbox Wire, a new episode of Inside Xbox is set to air next week on Tuesday, April 16 at 5 p.m. ET. Microsoft states that the stream will contain updates on several upcoming titles, along with "the latest news on E3, including Xbox FanFest." Unfortunately, the company didn't go a whole lot deeper on that latter aspect, though the safe bet is to assume this portion of the show will focus primarily on FanFest while nailing the details for Microsoft's E3 presentation.
As far as the games are concerned, Microsoft looks like it'll be spending some time talking about the Anniversary Update coming to Sea of Thieves later this month. The update will introduce a story campaign to Sea of Thieves and also adds Arena, a PvP mode that might cause streamers to give the game a third look.
Inside Xbox will also lay out some of the new backward compatibility titles coming to the Xbox One in the near future. As of now, the Xbox One is able to play several hundred Xbox 360 games as well as a handful of original Xbox titles. We're not sure which system will feel the love come next Tuesday, but we're really hoping for more original Xbox games. Splinter Cell, please?
And lastly, we can expect to see a healthy portion of Inside Xbox devoted to Rage 2. Microsoft and Bethesda seem to have a pretty good working relationship — so much so, in fact, that if you tune in to Inside Xbox, you'll get an Xbox Avatar item for Rage 2 dropped into your Xbox account. We're not sure we'll see Pete Hines here — Microsoft probably would've touted that — but we might get a nice trailer for the title, which releases on May 14.
Oh, and speaking of Bethesda: Prey is available as a part of Xbox Game Pass starting today. So if you're looking for something new to play, go and check that out.
Be sure to check back on Tuesday, as we'll undoubtedly have some things to say about Inside Xbox and what Microsoft has coming in the next few months.