Amazon Reportedly Laid Off Devs On The Last Day Of E3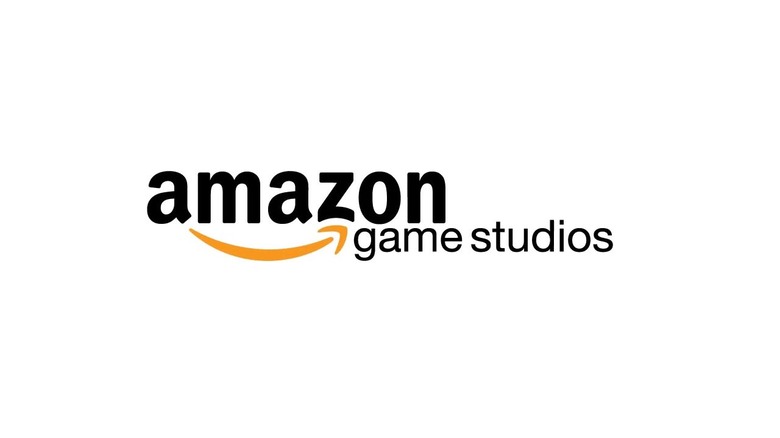 Well that's not a good look. E3 2019 officially came to a close yesterday, marking another year of press conferences, major game announcements, and people coming together to celebrate gaming. It's not exactly the time you'd expect to get laid off if you work in video games, yet that's exactly what happened to a bunch of developers at Amazon Game Studios.
Advertisement
According to Kotaku, Amazon Game Studios kicked off Thursday morning by giving "dozens" of employees their 60-days notice. In essence, these laid-off employees now have that period of time to find another role within Amazon or else be terminated. They'll receive severance if they can't land another job with Amazon, which is a bright spot in an otherwise unhappy news story. But jobs in the games industry are incredibly competitive, and it's a little disappointing that these employees weren't given more of a heads up; some could've used E3 to make some connections and perhaps land another gig.
Along with the layoffs, Kotaku is also reporting that Amazon Game Studios canceled a few unannounced games that were in development. It's reasonable to assume that some of the employees being let go might have been tied to those projects, and that the cancellation of the games might've ultimately prompted the layoffs in the first place. In any case, Amazon claims that games like New World and Crucible are still in development, which is good for anyone on those projects. But the management of the studio and the fact that we've seen more bad news than good at this point has us wondering when we'll actually see these titles release.
Advertisement
In a statement, Amazon said that its developer layoffs "are the result of regular business planning cycles where we align resources to match evolving, long-range priorities," which is corporate-speak for "everything is totally fine; nothing to see here." And we sincerely hope everything is fine. But actions like these — while not uncommon in the industry — are put under additional scrutiny when a company doesn't have a long history in games. And Amazon is one of those companies.
In a way, it's easy to understand why someone might be skeptical of something like Google Stadia, or might be wary to trust any game-related product Amazon tries to push in the future. Tech companies are notorious for launching things quickly and killing them just as quickly. Gamers expect their purchases to be supported, and game developers — who have a hard enough time finding work — are more than just interchangeable ones and zeroes. They're people who pick up their entire lives and move for a shot at making games.
We hope the ones let go from Amazon land on their feet.