Xbox Game Pass Has New Games Coming For The End Of June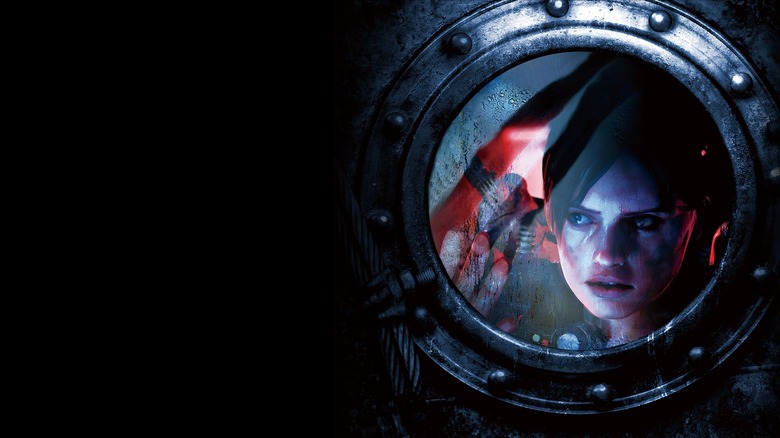 Xbox Game Pass has been known to add titles at random throughout any given month, and it appears that won't be any different for June. Microsoft's Major Nelson just announced some new titles for Game Pass coming in the days and weeks ahead, and there's something here for both Xbox One owners and PC players.
Advertisement
On June 20, Resident Evil Revelations and Rare Replay are coming to Game Pass on Xbox One, and at least one of these additions should make people very happy. Xbox Game Pass subscribers have long wondered why Rare Replay wasn't a part of the service, seeing as Rare is owned by Microsoft and Microsoft published the title. Now everyone can stop wondering and start playing. We recommend giving the Banjo-Kazooie ports a go.
A week later on June 27, Torment: Tides of Numenera comes to the PC version of Xbox Game Pass, along with Goat Simulator for both PC and Xbox One. And getting Torment also makes a lot of sense for Xbox Game Pass, now that Microsoft owns developer inXile Entertainment and can leverage that studio's catalog of titles. But don't worry; we'll keep banging our drum for Obsidian's Pillars of Eternity games, too (please add them, Microsoft).
Advertisement
Now the bad news. We got a glimpse at what'll be leaving Xbox Game Pass this month, and there's a chance you might have one of these in your 'to-play' queue. In the coming days, Xbox Game Pass subscribers will lose access to: Next Up Hero (June 27); Dead Island Definitive Edition (June 30); Devil May Cry 4 Special Edition (June 30); Shadow Complex Remastered (June 30); Ultimate Marvel vs. Capcom 3 (June 30); and Zombie Army Trilogy (June 30). So if you had your heart set on playing one of these games sometime soon, mark these dates on your calendar and get to it. Once they leave Game Pass, you won't be able to play them again unless you buy them.
Microsoft typically announces next month's titles toward the start of the new month, so we'll keep an eye on the company's official channels for any news on what's being added. In the meantime, you might be able to pick up an Xbox Game Pass Ultimate subscription for a buck (if you aren't a current subscriber). So that's something you should definitely look into if you want a whole lot of games for a very cheap price.