Halo: The Master Chief Collection Starts Testing On PC Next Week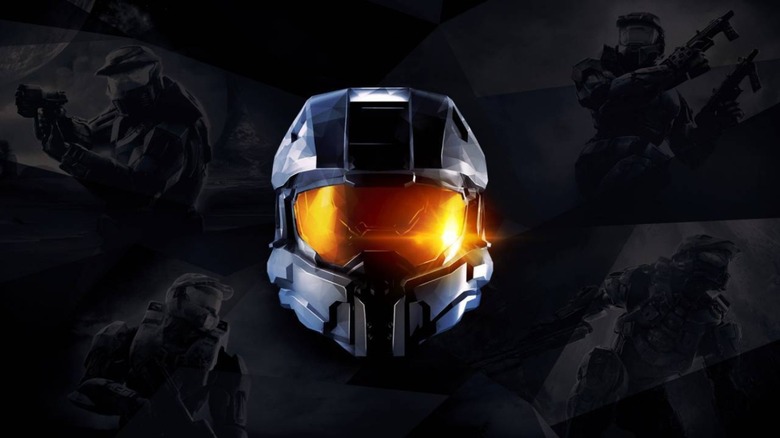 The wait is nearly over for PC fans who've been wanting to play Halo: The Master Chief Collection on their chosen platform.
PC Gamer is reporting that Halo: MCC will finally start testing on PC next week, following multiple delays and promises that the anthology's first installment, Halo: Reach, was just around the corner. That's the good news. The bad news, however, is that testing will be limited to those who signed up for Microsoft's Halo Insiders program. So those who get to initially dive into Halo: Reach will be the select few Microsoft deemed worthy for the test phase.
Advertisement
Still, progress is progress. If Microsoft feels comfortable having anyone test the game outside its walls, it likely means Halo: Reach's release is just around the corner.
Halo: Reach is not yet remastered for Xbox One, either, so we won't get to test the Master Chief Collection's cross-progression features just yet. It's assumed we will, however, get a feel for the many features 343 Industries is adding to make Halo more of a PC experience than it has been. Much of the studio's work on the collection has been tweaking Halo to incorporate the kinds of things PC gamers expect, such as support for keymapping and widescreen monitors. And from what we've seen of Reach in developer streams, the game appears to be running smoothly and controlling well with mouse and keyboard; something the original Reach didn't do.
Advertisement
And we now know how much Halo: The Master Chief Collection's various ports will cost, too. Each game in the anthology will run $10 apiece, which will ultimately make them the same price as the original MCC on Xbox One when all is said and done, but with Reach included in the mix. That's a heck of a value for a number of Halo games that never appeared on PC at all, such as Halo 3, Halo 3: ODST, Halo 4, and Halo: Reach. We're definitely looking forward to it.
Should any more news drop on the Master Chief Collection, we'll let you know.