Rockstar And Twitch Prime Offering Free Rewards For GTA And Red Dead Online Players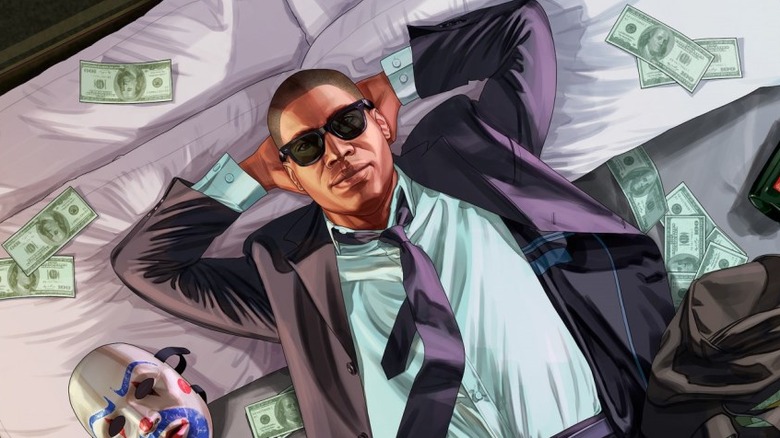 Rockstar has teamed up with Twitch Prime to deliver exclusive perks to Grand Theft Auto Online and Red Dead Online players. Linking your Twitch and Rockstar Social Club accounts will unlock a number of freebies, with more benefits planned to roll out in the coming months. You must have a Twitch Prime account to receive these benefits, which comes free with an Amazon Prime subscription.
The current bonuses for each game include:
Grand Theft Auto Online Bonuses       
GTA$1,250,000
Bonus GTA$ on all purchases of Shark Cash Cards
Red Dead Online Bonuses
RDO$300 and the Superior Ammo Bundle featuring:
30 Dynamite Arrows
60 Incendiary Buckshot Ammo
30 Volatile Fire Bottles
200 Express Ammo for: Pistol, Revolver, Repeater & Rifle
Extra Gold Bars on purchases of Gold Bars Packs
"We're very excited to announce our first major content offer with Rockstar. We aspire to make Twitch Prime the best deal in gaming, and this offer is a tremendous value for our members, for some of the most popular games in the world," said Twitch Prime vice president Ethan Evans in a press release. "This will be one of our longest-running offers to date, and we think our members are going to love all the Red Dead Online and Grand Theft Auto Online content and deals coming their way."
Rockstar is the latest publisher to join the lineup of companies offering rewards to Twitch Prime members, following in the footsteps of games like League of Legends and Warframe. You can claim these bonuses today, July 1, 2019, by linking your Twitch Prime and Rockstar Social Club accounts. To do this, login to your Twitch account and click on the crown icon in the upper-right corner. From there, just select the Grand Theft Auto 5 offer and follow the instructions. Once everything is connected, your rewards should appear the next time you login to GTA Online or Red Dead Online.