Xbox Update Spiffs Up Game Pass, Adds More Alexa Commands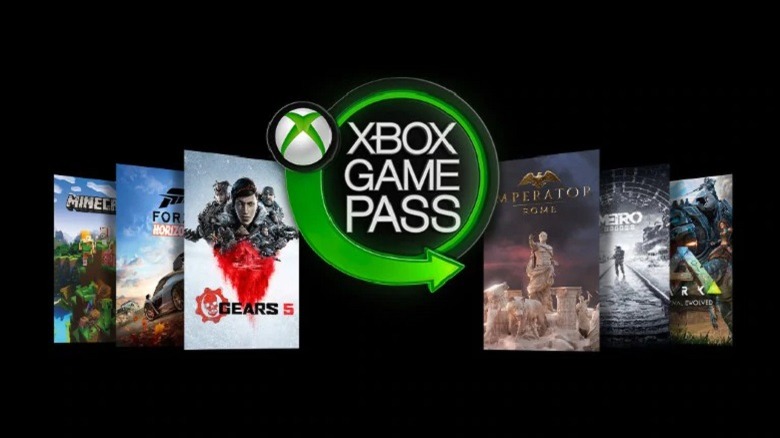 Xbox Game Pass is becoming a lot more useful, thanks to a brand new Xbox One update that is now rolling out to players.
Xbox Live's Major Nelson wrote on his blog earlier this morning that the July 2019 Xbox update will introduce a number of new features to the console, including an all-new 'Play Later' section on the Xbox Game Pass tab. For those who've already downloaded the Game Pass app on a mobile device, this won't look much different, as it's the same idea: find something you might be interested in checking out down the line, and add it to 'Play Later' so you can easily find it in the future.
Advertisement
What's neat, though, is it appears the Play Later sections on the mobile app and Xbox One sync up. So you can now browse the Game Pass library on your smartphone, tag some games you might want to try, and come back to them when you're at home in front of your console.
Along with the Play Later section for Game Pass comes some new Alexa functionality tied to the service, as well. So now Game Pass subscribers can ask their Amazon Echo (or other Alexa device), "Ask Xbox what's new on Game Pass," and get a rundown of all the new titles added recently. On a related note, there are some non-Game Pass Alexa commands being added, too. "Ask Xbox, What are my friends playing?" will get you a list of your online friends and the games they're in. And "Ask Xbox to pair my controller" will put the console into pairing mode, enabling you to connect a new gamepad without having to leave the couch.
Advertisement
We're always happy to see new features being added to Game Pass, but it's also nice to see Microsoft devoting more resources to the Xbox One's Alexa integration. The Kinect might be dead and gone now, but Amazon's Alexa voice assistance is slowly but surely taking its place. And let's be honest: for all of the Kinect's faults, the voice commands were its best feature. We're glad they're coming back again, even though it does make us wonder where Cortana's been lately.
The July update should be available to download on Xbox One now. If you don't see it, try resetting your console; that might do the trick.