Destiny 2 Fix Coming For Players On Ryzen 3000 PCs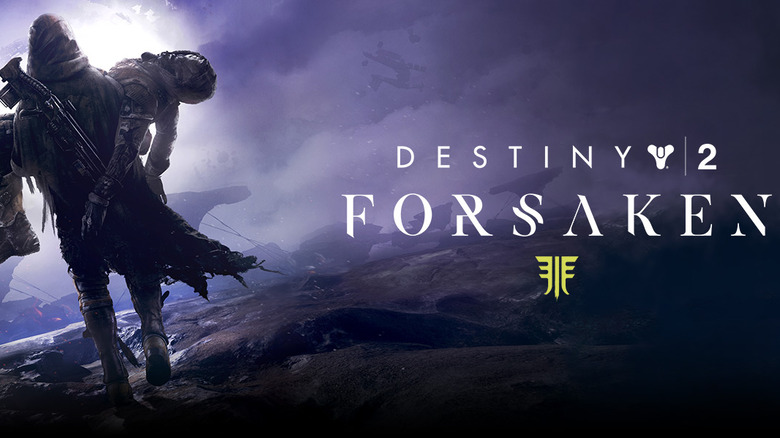 When AMD rolled out its first Ryzen 3000 CPUs back on July 7, Destiny 2 players who'd purchased the chips immediately noticed an issue with the game. Destiny 2 wasn't performing poorly or experiencing crashes. It just flat-out would not start.
Fortunately, a fix is on the way, and PC Gamer is reporting that AMD has issued a statement about it.
"AMD has identified the root cause and implemented a BIOS fix for an issue impacting the ability to run certain Linux distributions and Destiny 2 on Ryzen 3000 processors," the statement said. "We have distributed an updated BIOS to our motherboard partners, and we expect consumers to have access to the new BIOS over the coming days."
As players could be using motherboards from any number of different manufacturers, there's no way to know when exactly this fix will arrive for those experiencing problems launching Destiny 2. It might be worth checking out the manufacturer's website or perhaps reaching out via customer support for more information. If you have a board from a well-known brand like GIGABYTE or MSI, you can probably count on getting it quickly, though.
For Destiny 2 players who'd hoped the Ryzen 3000 would be an upgrade to their builds, the issue couldn't have come at a worse time. Destiny 2 is in the thick of its Season of Opulence, with multiple new weapons to chase and new activities to take part in. Time lost is a huge blow with there being so much to accomplish, and Destiny 2 players — who are normally critical about a perceived lack of content — are even starting to admit there's way too much to do now.
Hopefully players on Ryzen 3000 PCs are able to get the BIOs update quickly and get back in the game. Aside from Destiny 2 and issues with some variations of Linux, it appears the Ryzen 3000 hasn't caused issues anywhere else, and seems to be reviewing quite well in terms of its performance and price. Chalk this one up to some bad luck for D2 fans.