Nintendo Issues Response To Customers With Joy-Con Stick Drift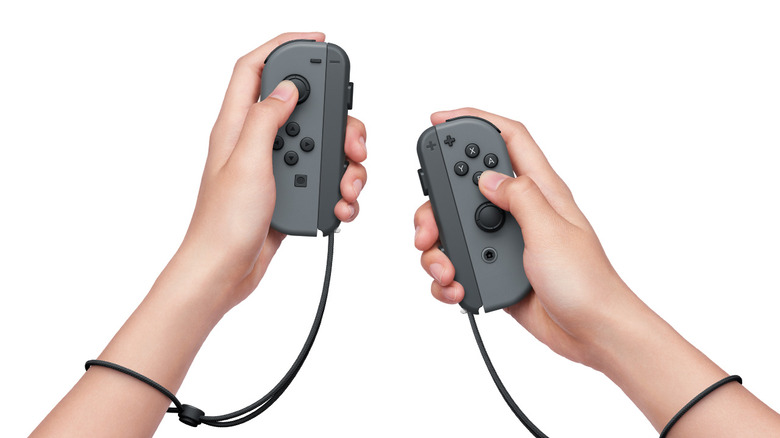 Numerous Nintendo Switch owners have been complaining lately about stick drift developing in their Joy-Con controllers. The issue has brought about a potential class-action lawsuit, and now it appears Nintendo is ready to take the matter more seriously.
Advertisement
The nice people at Kotaku are reporting that Nintendo has offered up an official statement on the subject, providing instructions to those experiencing problems with their Joy-Cons.
"At Nintendo, we take great pride in creating quality products and we are continuously making improvements to them," the company told the website. "We are aware of recent reports that some Joy-Con controllers are not responding correctly. We want our consumers to have fun with Nintendo Switch, and if anything falls short of this goal we always encourage them to visit http://support.nintendo.com so we can help."
It seems Nintendo has been busy behind the scenes trying to tackle the issue, too. Kotaku noted that Nintendo's online support page was altered recently to include a link for Joy-Con repairs, making it far more simple for customers to start a repair ticket and have their Joy-Cons sent in to be fixed. Whether that will do any good is another story, however; there are numerous reports of customers sending their Joy-Cons in for repair and either getting Joy-Cons back that again develop stick drift over time, or exhibit signs of drift as soon as they come out of the box.
Advertisement
Until Nintendo gets the situation under control itself, or is forced to by potential legal action, it's probably not a bad idea to buy your Joy-Cons from a reliable retailer and purchase some kind of protection plan, too. It will cost you a bit of extra money, but should your Joy-Cons fall victim to stick drift, you should be able to just take them back to the store and swap them out for new ones. That should get you back into the game a little more quickly.
We'll update as we learn more about Nintendo's continued response to its Joy-Con woes.