THQ Nordic Is Bringing A Few New Unannounced Titles To Gamescom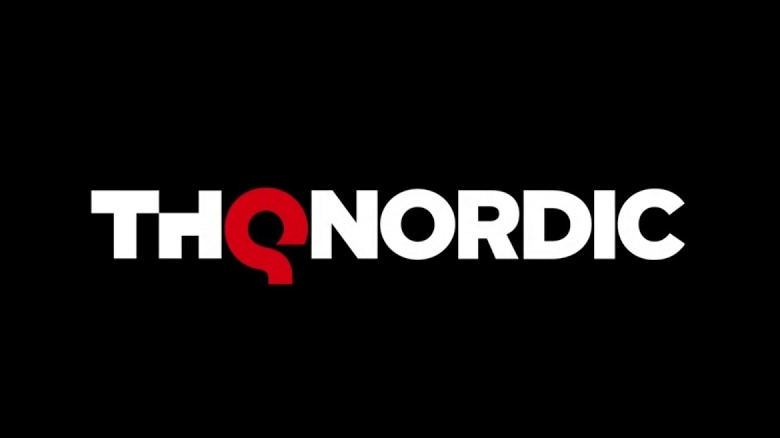 THQ Nordic put out a press release today announcing its lineup for Gamescom, which kicks off on Monday, Aug. 19 in Cologne, Germany. And it appears we're in for not one, but several surprises.
Those attending Gamescom can expect to see a number of upcoming THQ Nordic titles on the show floor, including Biomutant, Darksiders Genesis, and the Destroy All Humans! remake. But one entry is left purposely mysterious. It is represented by nothing more than a string of question marks, with a description that reads, "A game that will be announced soon, players can get their hands on it at gamescom!"
It sounds like this title will be a brand new one, and will not only be seen at Gamescom for the first time, but will also be playable there. Is it too late to book a ticket?
Not only that, but it seems THQ Nordic has a few more tricks up its sleeve. The company states that it'll be showing three more new games "behind closed doors only," adding that one is "a world exclusive announcement" for Gamescom. And honestly, we aren't really sure which games THQ Nordic is referring to. The list the company provided – Biomutant, Desperados 3, Darksiders Genesis, Destroy All Humans!, SpongeBob SquarePants: Battle for Bikini Bottom — Rehydrated, and the mystery game — will all be playable at the company's booth. That means there are three more titles that won't be shown to the public, with one of those getting a grand announcement during the opening of the show.
As we've stated many times prior, the list of properties THQ Nordic owns is quite extensive. We could see something older made new again in the form of a remake, or we could see a brand new entry in a series. Heck, we could even get a totally new IP. THQ Nordic is about as predictable as a caffeinated squirrel right now, which means the company is going to be worth watching when Gamescom rolls around.
We'll update you should news break on any of THQ Nordic's secret projects.