How To Change Your Name On Fortnite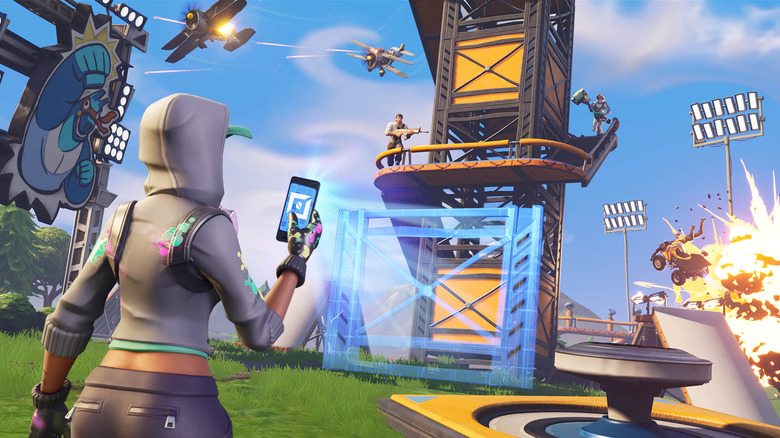 We've all been there: we register a username for something and realize later on that it doesn't fit. You might have such a username in Fortnite, and now you're desperately searching for a way to change it.
Fortunately, the steps for how to change your username on Fortnite are relatively simple. It could cost you some money, however.
On PC, Nintendo Switch, and mobile, Fortnite uses the ID from your Epic Games account. This is actually great; it means that playing on any of those three platforms means you're sharing the same ID across all of them, so changing your ID on one will have the same effect on the rest. And changing your Epic Games username is dead simple, too. All you have to do is go to the Epic Games website, log into your account, visit the Account page on the site, and then alter the "Display Name" field shown.
It's worth noting: you can only change your Epic Games username once every two weeks. So if you happen to switch to a name you instantly regret, you'll have to wait at least two weeks to fix it.
On PlayStation 4 and Xbox One, things get a little more tricky. That's because Fortnite uses either your PlayStation Network ID or your Xbox Gamertag as the display name inside the game. In order to change your Fortnite username on those platforms, you'll have to change your console IDs themselves, which can be done via the Account Management menu on the PlayStation 4, or on your Xbox One profile page. Each platform offers one username change free of charge; after that, changes will cost you $10 a pop.
And that's all there is to it! If you change your username correctly on your given platform, you should see the change reflected inside Fortnite, and that means you can finally break free of that embarrassing username you chose a few years back.
Just remember to pick a better one this time.