Mortal Kombat 11 Devs Using All Options To Solve DDoS Issue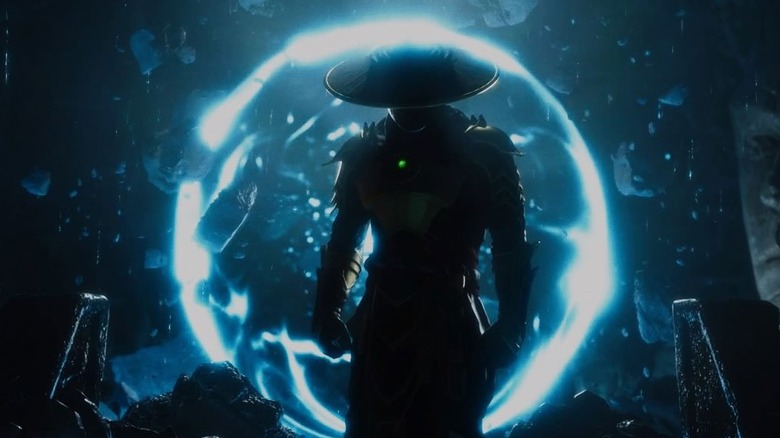 Over the past few weeks, multiple Mortal Kombat 11 online competitors have become the targets of DDoS (distributed denial of service) attacks, some of which have reportedly exposed IP addresses. These attacks have brought to light dangerous vulnerabilities in the game's multiplayer modes, with one streamer even receiving threats from an adversary who uncovered their home address.
Tapping into the profitable market for online competitive games, Mortal Kombat 11 recently introduced a new seasonal ranked mode. As part of the Kombat League, players can climb through the ranks and earn in-game rewards by facing off against live opponents in online matches. Though a promising premise, some participants have run into players using third-party tools to cheat the system. Through these DDoS attacks, the hacker makes the game unplayable for their adversary, forcing them to disconnect and surrender, increasing the hacker's own ranking.
DDoS attackers unleash a relentless torrent of information on the target's server leading to significant drops in network speeds that can completely shut down their internet. In the past few days, multiple Mortal Kombat 11 players reported that a user named PA3com had DDoSed them during a match, shutting down their internet and forcing them out of the game within seconds. At the time, PA3com had achieved Elder God status, the highest Kombat League ranking. 
This is not the first time such attacks have occurred in the Mortal Kombat 11 community. According to streamer BelowZer0, he received a series of threatening messages from user Goddess0fBl00d23 back in July after defeating them in a match. These messages reportedly included the streamer's home address, along with a threat to "fry" his internet, an attack BelowZer0 says they successfully carried out as he attempted to report the messages.
In response to the wave of DDoS attacks, NetherRealm Studios assured players they were handling the issue on Twitter yesterday: "We are aware of numerous DDOS attacks perpetrated by a certain player in the Kombat League. We intend to make use of all options available to us to address this situation." It's important to note that the developers only mention the attacks perpetrated by a specific player, presumably PA3com, not the greater security problem. They also did not explain how they plan to resolve the situation or prevent similar problems from arising in the future.