New Need For Speed Title Could Be Announced Wednesday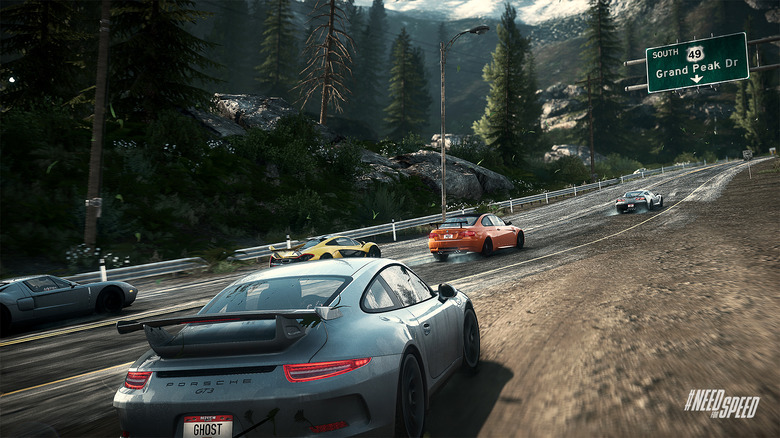 Something rather strange is happening over on EA's Need for Speed website. There's a countdown clock present, ticking down the seconds until Aug. 14, 2019 at 7 a.m. PT. And while there's no telling what'll happen when the countdown expires, the chances are pretty good that this has to do with the new Need for Speed game.
The folks at Destructoid caught wind of the countdown clock earlier today, and are also speculating that it could point to a new release in the long-running series. But are there any clues we can dig up as to what the game could possibly be? It's not looking promising at this stage.
The logo on the countdown clock looks very much to be the normal "NFS" you might see associated with Need for Speed, but without any sort of additional flourishes (so no luck on that front). We dug around in the source code on the countdown page and EA, to its credit, didn't leave any interesting bits of information there. No domain names appear to have been registered to indicate an older Need for Speed sub-series is getting another entry. And even if a few had, EA has been known to toss domains aside at a later date in favor of another name ("Redline," for example, was never used).
So it appears — barring any leaks, of course — that EA is going to successfully keep this secret until Wednesday. There's not much to work with in terms of what we can expect in the latest Need for Speed game; all we know is that it's likely going to be announced very soon. If we do get the goods on another game, it would be the 24th Need for Speed title released since the original first came to the 3DO in 1994.
We'll be sure to update you should any news break. According to EA, the new Need for Speed is set to release sometime before March 2020.