Nintendo's Upcoming Indie World Stream Features 20 Minutes Of Indie Games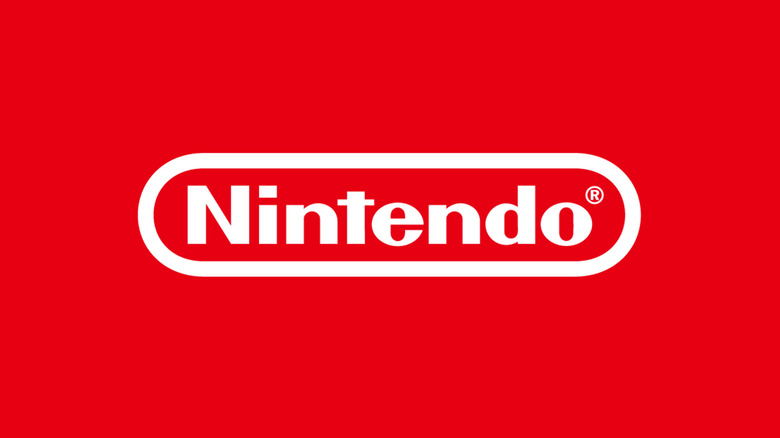 Are the Nindie Directs dead? Nintendo announced this morning that it'll be hosting a stream next week entirely focused on indie games. Rather than stick to the tried-and-true Nindie name, however, the company is going with something different: "Indie World."
The Indie World stream, which is scheduled for Monday, Aug. 19 at 6 a.m. PT, will run for approximately 20 minutes, and will take a look at some of the upcoming indie titles making their way to the Nintendo Switch. In the past, Nintendo has primarily focused on games you can expect within the next few months, and glancing back at the last one of these we covered, most of the games mentioned in it have come out.
There are a few that haven't, however, and there's a chance we might get some release dates for those. They include: Overland, The Red Lantern, Creature in the Well, and Bloodroots.
But seeing the above titles still missing in action got us thinking: what else haven't we heard from lately in the way of indie games? We know Untitled Goose Game is supposed to drop sometime in 2019, but we've not been given a release date for that. Killer Queen Black is another highly anticipated indie that seems to have disappeared. Could that be just around the bend?
It seems Nintendo doesn't want anyone confusing the Indie World stream with a normal Nintendo Direct — hence the name — so if you're holding out hope that Nintendo might squeeze in a major first- or third-party announcement, you probably shouldn't. And yes: that means you also shouldn't expect a release date for Banjo and Kazooie in Smash. Rare is not an indie.
You know what studio is, though? Playtonic. Maybe we'll get a solid Yooka-Laylee and the Impossible Lair date to mark in our calendars.
We'll do our best to keep you updated when Nintendo's Indie World stream goes live next week.