Respawn Apologizes For Developers Insulting Apex Legends Fans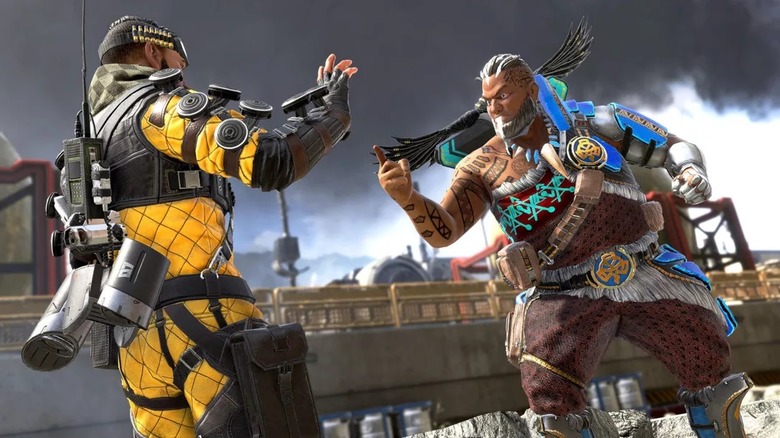 After some harsh criticism from the Apex Legends community caused developers at Respawn Entertainment to fire back at fans, we had a feeling an apology from the studio would be imminent. Sure enough, one has now been issued by Respawn CEO Vince Zampella.
Advertisement
"On Friday, we gave Apex fans an update on how we were changing the Iron Crown event," Zampella said in a message posted to Twitter last night. "Some of the team then joined a discussion with our community on Reddit, and things got to a pretty bad place. Some of our folks crossed a line with their comments, and that's not how we want Respawn to be represented. I apologize to any of our fans that were offended."
Zampella went on to state that he'd have the backs of developers when it comes to some of the nastier comments and threats, but that those developers "shouldn't contribute" to the toxicity. And he reaffirmed that "Having an open, healthy relationship with our community is incredibly important to all of us at Respawn."
Advertisement
Perhaps there will finally be peace.
For what it's worth, the Apex Legends community over on Reddit seems to have calmed down a bit. Zampella's apology was posted to the subreddit, and it seems most of the players are either going to bat for the developers or are posting about other things they'd like to see changed in the game. There's even a new Respawn team member — one by the name of "thezilch" — responding to posts and showing players that their feedback is being added to the Apex Legends Trello board. The developer known as "dko5" is nowhere in sight, which is probably for the best after everything that's happened.
But hey, sometimes things have to get really bad before they're good again. Hopefully the dialogue between Respawn and the Apex Legends community moves in a more positive direction going forward.