Will Mortal Kombat 12 Ever Happen?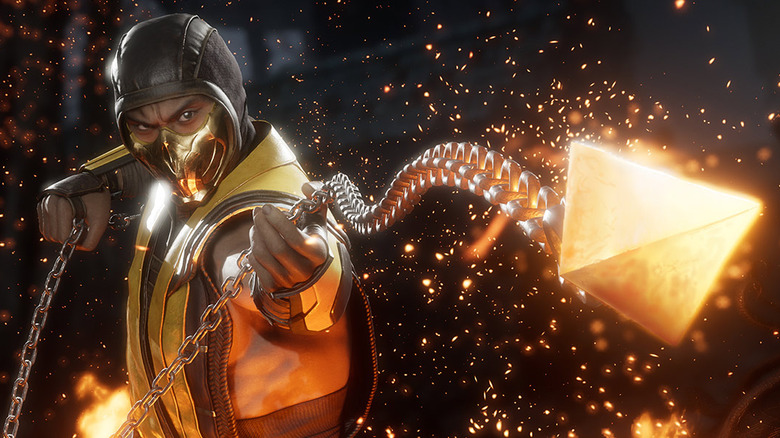 Isn't it a little early to be thinking about Mortal Kombat 12? At the time of writing, we're a mere four months from Mortal Kombat 11 having launched, and there are DLC characters on the way for that title. Nevertheless, we're going to dive into the potential for another MK title by asking and answering this question: Will Mortal Kombat 12 ever happen?
Advertisement
Yes, it's probably going to happen.
To start, Mortal Kombat 11 was the best-selling game of May 2019. That shows the franchise still has legs, even after all these years. The recent Mortal Kombat titles are also placing more of an emphasis on lore, which makes them feel less like stale repeats and more like fresh entries.
But you can look at the past few years and see that a continuation of the Mortal Kombat franchise is probably what NetherRealm Studios and Warner Bros. have planned. From 2002 to 2013, fans received a new mainline Mortal Kombat game every two to three years. And the only reason that's changed as of late is because the Injustice series has stepped into the schedule. We got the Mortal Kombat reboot in 2011, Injustice: Gods Among Us in 2013, Mortal Kombat 10 in 2015, Injustice 2 in 2017, and Mortal Kombat 11 in 2019.
Advertisement
That means we could see Injustice 3 sometime in 2021 or 2022, and Mortal Kombat 12 in either 2024 or 2025. Unless NetherRealm decides to slam the two properties together once more, like it did with 2008's Mortal Kombat vs. DC Universe. We'd be down for that.
So yes, you can probably count on there being a Mortal Kombat 12 in some shape or form. Will it actually be called that? We can't say for certain, just as we can't tell you anything else certain about the next Mortal Kombat. It's too early. But it's highly doubtful the franchise is going away. So if you're a fan, enjoy Mortal Kombat 11 while it's here and know that there are likely more games on the way in the future.