Celeste And Inside Will Be Free On The Epic Games Store Next Week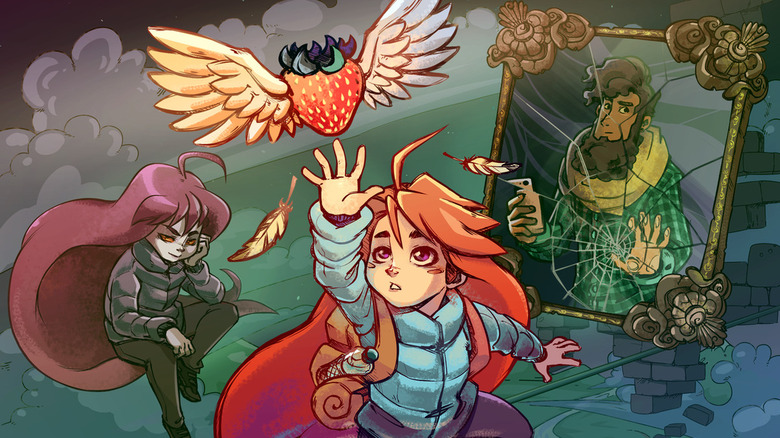 The Epic Games Store has revealed Celeste and Inside as the next titles slated to join their free lineup.
SVG named Celeste one of the best games of 2018. Created by a two-person team at Matt Makes Games, the retro 2D platformer distinguished itself from its over-saturated market despite the developer's limited resources and shoestring marketing budget. Celeste places you in the role of Madeline, a young girl determined to climb the mysterious Celeste Mountain. The peak contains many dangers and secrets which test your limits and culminate in Madeline having a crucial revelation that will tug at your heartstrings.
IGN awarded Celeste a perfect score, praising its satisfying controls, charming world, and emotional story. "What's remarkable is that the story isn't told in the background or overlaid on top of the action with constant interruption, but seamlessly and thoughtfully blended into the level design using both subtle themes and overt conversations," said reviewer Tom Marks. "That's especially astonishing in a genre not known as a vehicle for such delicate messages."
Continuing the platformer theme, Inside centers on an unnamed boy's journey through a dystopic world. The boy gains access to an ability that let him solve puzzles as the game progresses; he can also die in several ways, such as drowning, getting mauled by dogs, or blown apart by shock waves. The game, which acts as a spiritual successor to 2010s Limbo, has earned a reputation for its two enigmatic endings, spawning a range of interpretations and theories among fans.
Like Celeste, IGN gave Inside a 10/10. "The first 10 minutes of Inside, the long-awaited Limbo follow-up from developer Playdead, swing between being beautiful, haunting, and terrifying. Sometimes it is all three at the exact same time. From there, it adds intrigue, wonder, and shock on top of those and never lets up," said Ryan McCaffrey. "Nothing I can say will prepare you for the vague, wordless events of Playdead's physics-based puzzle platformer, but without spoiling it, it seems virtually impossible to not be shocked by what transpires."
You can download Celeste and Inside for free on the Epic Games Store from August 29 through September 5. The double feature replaces Fez, the puzzle platformer from Polytron Corporation. Grab it now before the promotional period ends.