Solo WoW Classic Mage Is The First To Reach Level 60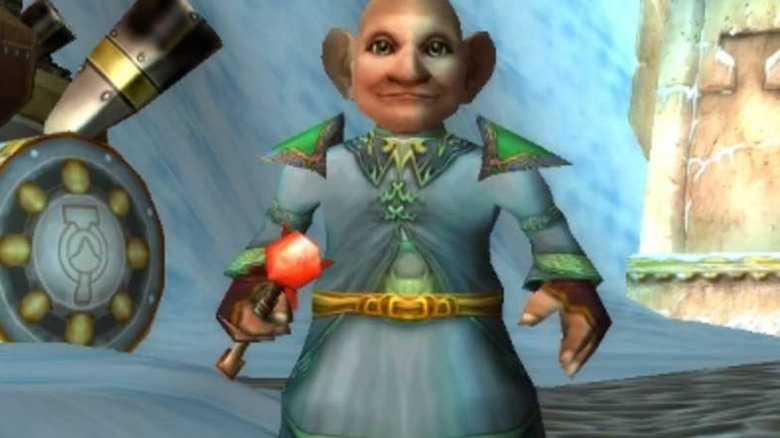 As members of the guild turned esports organization Method raced to be the first to take their World of Warcraft Classic characters to level 60, a lone European player plugged away, beating the high-profile group to the illustrious honor of World First.
During a 79-hour livestream, Maltese user Jokerd grinded his way to victory, taking his Gnome Mage to the top of the leader board. After a mind-numbing session of boar killing and bandit hunting, the 22-year-old claimed the crown at 8:40 pm CEST, much to Method's chagrin. The group complimented Jokerd's win on Twitter though, as many pointed out in the comments, they diminished the performance by naming it World First level 60 (West). Some interpreted this as Method throwing shade, with one user stating: "West??????? World First period."
Jokerd's late-game use of a layering—a technology that allows a player to create multiple instances of themselves in the same realm—spawned some controversy over whether he still deserved the World First distinction. Dismissing these concerns on Twitter, Jokerd stated that he used layering only after reaching level 58 to save himself a renaming hour or two of needless grind. According to the gamer, he had already secured the win at that point by outpacing other players.
Dozens of fans joined Jokerd in painting Stormwind all the colors of the rainbow following his win. Once the party died down, Jokerd attempted to delete his account, a time-consuming process as Blizzard does not allow users to delete characters with mail in their inbox. In celebration of his victory, other players kept flooding his inbox with presents.
Before Jokerd reached the milestone, a Method announcer accused him of account sharing with his brother based on a joke made by Jokerd. The announcer has since apologized, stating: "Its potentially not true at all, so, regardless of whether it was true or not I really shouldn't have said that."