Playing SNES On Switch? Use Nintendo's Official Manuals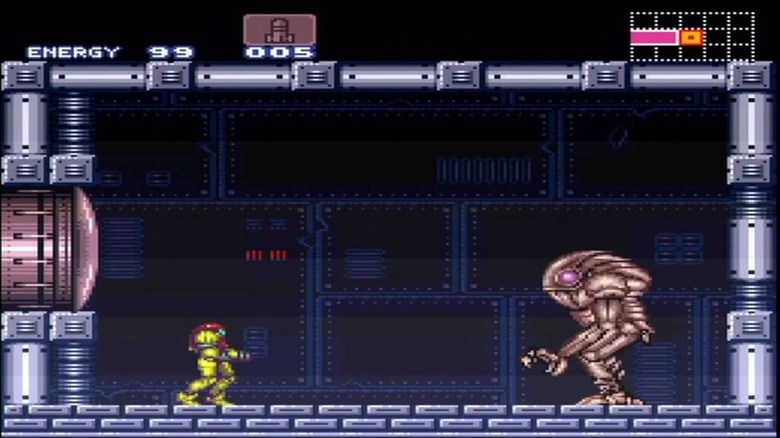 We understand you're probably giddy with excitement right now; the Nintendo Switch has SNES games! Twenty titles from the Super Nintendo are now available to subscribers of Nintendo Switch Online, but if you're having trouble getting into some of these old-school gems, don't worry: Nintendo has your back.
Advertisement
When the SNES Classic released back in 2017, Nintendo did a remarkably helpful thing: it published manuals for each of the mini console's games to its Japanese website. Many of the games found on the SNES Classic are now available on the Nintendo Switch, which means you can use those manuals all the same. Are there a few oddball titles? Sure. Nintendo likely stuffed some filler games onto the Switch so that adding the top-shelf titles later would be a bigger deal (where you at, EarthBound?).
In terms of the Super Nintendo's must-play games, however, the manuals have you covered. Here they are:
Super Mario World 2: Yoshi's Island
The Legend of Zelda: A Link to the Past
Advertisement
As far as future additions to the Switch's SNES library are concerned, you might want to bookmark this page. It contains a number of manuals for other titles that appeared on the SNES Classic, and let's be real: there's no way Nintendo isn't adding Super Mario RPG, Donkey Kong Country, and EarthBound to the Switch at some point in the future.
When we'll get those titles... that's another question entirely. Nintendo made it clear after launching the SNES app on Nintendo Switch that its days of doing monthly retro game drops are over. If we had to guess, we imagine Nintendo will be saving future game additions for Nintendo Direct presentations.
As disappointing as that sounds, it has to be better than announcing the games weeks ahead of when people can actually play them.
We'll be sure to update you should Nintendo add more SNES games to the Switch library.