PlayStation Now Cuts Subscription Price To $9.99 Per Month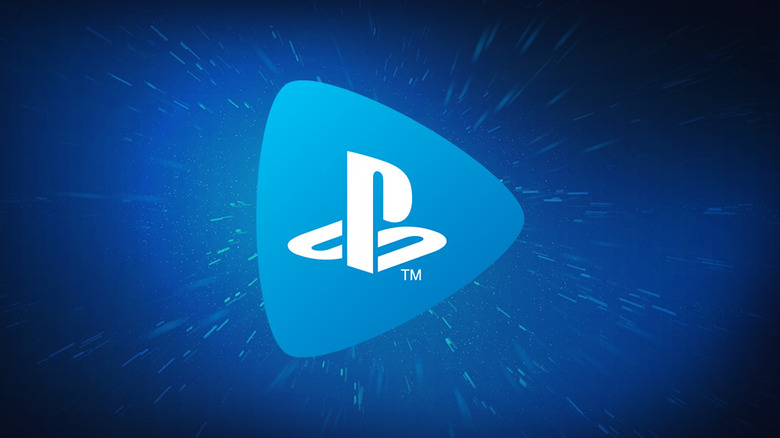 Is Sony already feeling the heat from competitors like Microsoft and Google? With Microsoft's Project xCloud opening to the public soon and Google Stadia coming next month, the company has decided to drop the monthly, quarterly, and yearly subscription prices for its PlayStation Now game streaming service.
Effective immediately, PlayStation Now subscriptions will be offered at $9.99 per month, $24.99 for three months, and $59.99 per year. And the changes are coming — according to Sony — so that PlayStation Now is "offered at a more compelling price that is comparable to other entertainment streaming services on the market." The way that is worded makes it seem as though Sony is referring to products like Netflix or Hulu, but it seems more logical to assume that Sony is getting ahead of both Project xCloud and Google Stadia, the former of which has no price point at this time and the latter of which will either be free (1080p streaming) or $9.99 per month (4K streaming) when it launches.
But that's not all. In addition to the price cuts, Sony also announced that a few additional games are coming to PlayStation Now for a "limited period." From Oct. 1, 2019 through Jan 2, 2020, PlayStation Now subscribers will be able to play God of War, Grand Theft Auto 5, inFAMOUS Second Son, and Uncharted 4: A Thief's End. And as for why these games will only be available for a short window, it seems Sony is taking an Xbox Game Pass-like approach to shuffling big-name titles in and out of the service. Sony calls these games "marquee content," and it appears the company will continue cycling them in and out while also keeping the "evergreen titles" that make up most of the PlayStation Now library.
It's worth noting, by the way: even if you aren't a fan of the streaming side of PlayStation Now, the aforementioned titles can be downloaded directly to your PlayStation 4 and played natively if you're subscribed. Not a bad deal for $10.
We'll report back should the PlayStation team decide to break any other news today. In the meantime, the price drops for PlayStation Now are live and ready to go.