Bayonetta 3 - What We Know So Far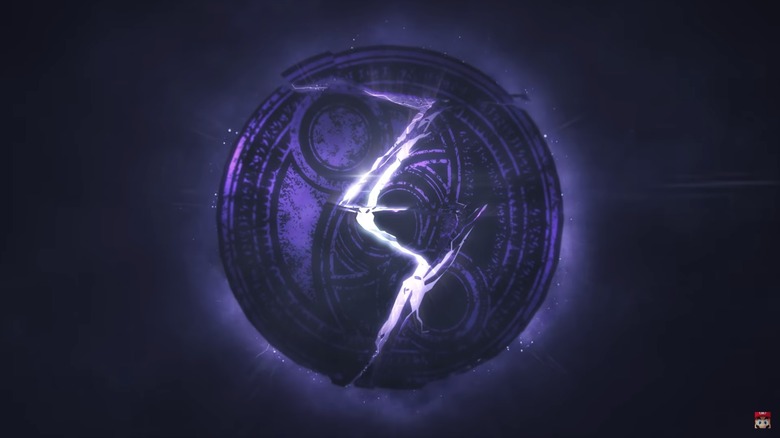 Despite being multiplatform to start, the Bayonetta series now appears to be a Nintendo exclusive. Bayonetta 2 released on the Nintendo Wii U and, later, the Nintendo Switch. And now Bayonetta 3 is in development exclusively for the Switch.
Advertisement
We don't have a lot of solid information about this title, but we've gathered what we do know below to help you learn a little more about this upcoming release from PlatinumGames.
What is the release date for Bayonetta 3?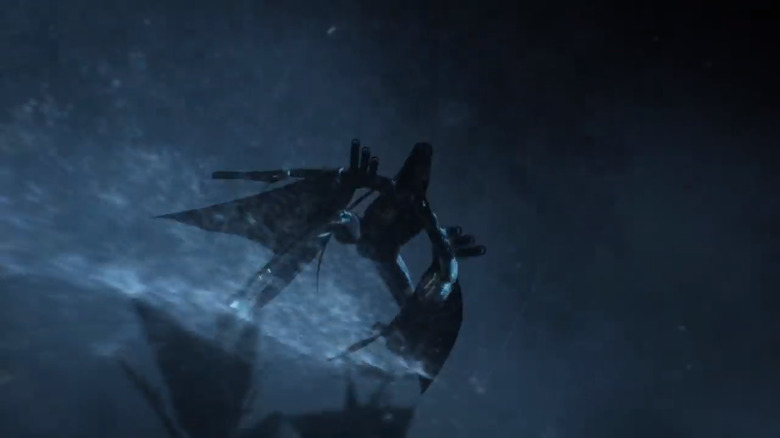 Trust us: we wish we knew the release date for Bayonetta 3. It's been over five years since Bayonetta 2 dropped onto the Wii U, and we know there are a lot of Platinum fans out there who want more of the developer's trademark fast action.
Advertisement
May we suggest Astral Chain? It's a Nintendo Switch exclusive from PlatinumGames that may scratch that same Bayonetta itch. It may not star Bayonetta, but it's something.
Is there a trailer for Bayonetta 3?
There is a trailer for Bayonetta 3, in a sense; it's just not the kind of trailer that's going to tell you a whole lot about the game.
Bayonetta 3 was announced via a teaser trailer at the 2017 Video Game Awards. That was nearly two years ago at this point, and sadly, we've not received any other details about the game, nor have we gotten another trailer for the game. What we've embedded here — a trailer that appears to show Bayonetta battling an unknown force — is the best we can do right now.
Advertisement
What is the plot and setting of Bayonetta 3?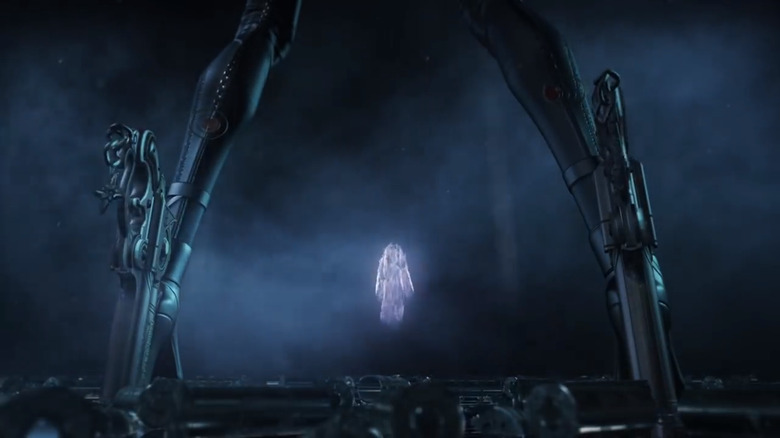 As we stated, there's a lot we don't know about Bayonetta 3, and both the plot and setting of the game are no different.
Given the way Bayonetta 2 ended, we could see the third entry in the series continue on and potentially play more with the concept of time travel and invading forces from other eras. Or Bayonetta 3 could totally wipe the slate clean and send Bayonetta off to some other world for a whole new adventure.
Advertisement
Are there any other Bayonetta 3 rumors floating around?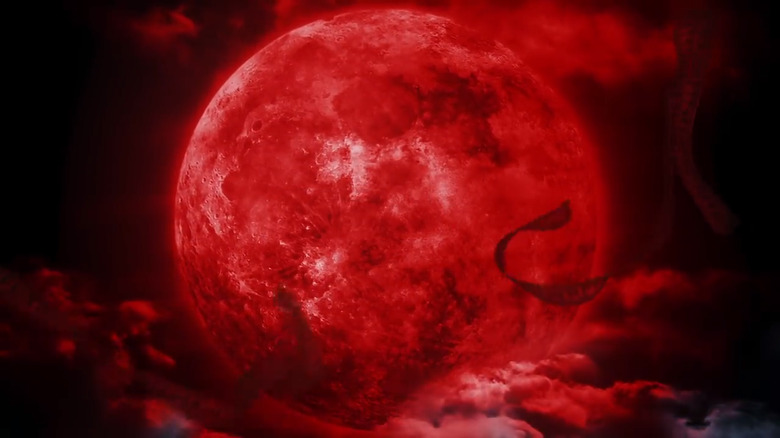 We have to give everyone involved with Bayonetta 3 some credit: we haven't seen a single plausible leak about the project make its way online, which either means the game is still a ways out from being completed, or the team at PlatinumGames really wants to keep the story of Bayonetta 3 a secret.
Advertisement
It's to the point now where any new information about Bayonetta 3 would be huge news, so you can rest assured that if we happen upon some new details about the game, we'll let you know.