ProbablyMonsters: New AAA Studio Launched By Ex-Bungie Boss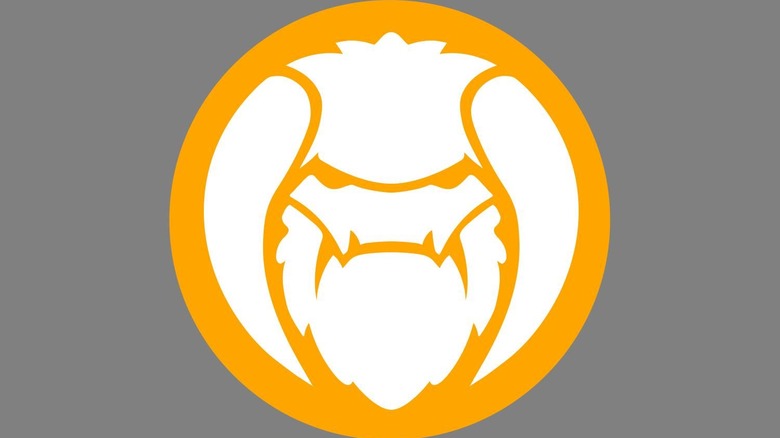 Three years ago, CEO Harold Ryan exited Bungie to work on a project that was, until now, hush-hush to the extreme. Today Ryan unveiled the existence of the company that made him walk away from the legendary studio behind Halo and Destiny. It's called ProbablyMonsters, and it's a new kind of game developer that's not quite a studio, and not really a publisher. 
What does that even mean? Ryan explained to Gamasutra that ProbablyMonsters guides and invests in new studios, providing stability in a world where studios are sometimes forced to lay off their entire staffs or unexpectedly shut down. ProbablyMonsters sets up leadership teams, lays out business expectations, and then helps the newly formed studios to come up with a successful game. After that, ProbablyMonsters helps studios find funding and publishers. 
ProbablyMonsters isn't just doing the heavy lifting when it comes to the business side of things, either. In the interview, Ryan put an emphasis on establishing a healthy internal culture at these studios, saying he wants employees to "understand what to expect when they come to work and what kind of environment they were going to be in."
ProbablyMonsters itself has around 70 full-time employees working for the company in Issaquah, Washington. And right now, 50 of those hires belong to two new studios the company itself owns: Cauldron Studios and Firewalk Studios, both of which are working on brand spanking new AAA games.  Bungie alumni make up the leadership at both studios, which already have deals with publishers that are — you guessed it — hush-hush. And while Ryan didn't reveal much about the new games, the few details he did provide were very, very promising if you're a fan of big-budget AAA experiences. For instance, the new titles being developed on the down-low apparently have budgets of around $50 million. That's a lot of money.
We'll keep you posted on further information regarding this exciting new venture... or if we hear more about the new games coming from Cauldron and Firewalk.