Phantasy Star Online 2 Release Date, Trailer, Classes, And Platforms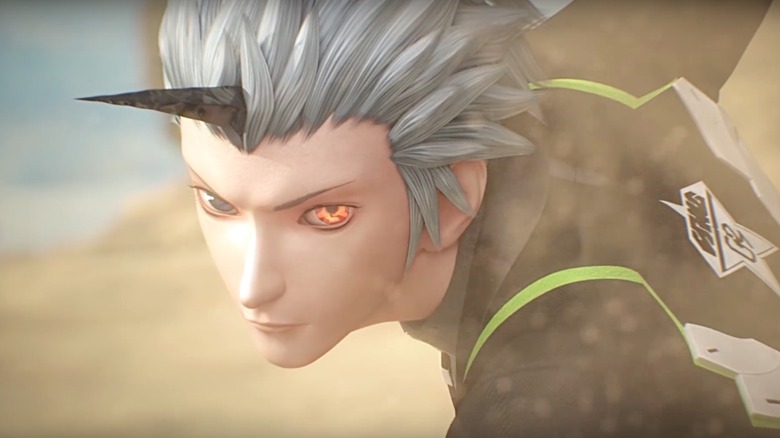 Seven years after it's initial release in Japan, Sega's insanely popular MMORPG Phantasy Star Online 2 is finally coming to the United States. And while the game is already wildly successful in its home country, it remains to be seen gamers in the U.S. will respond to its availability in the West.
This free-to-play game lets players become part of 12-player expedition teams called Arks. These groups explore different planets, completing various quests and side-missions along the way. While it doesn't look like there will be any significant changes from the Japan release to the U.S. release, the opportunity to introduce the game to an entirely new audience is huge. Here's what we know so far about the game's release date, trailer, platforms, and more.
When will Phantasy Star Online 2 be released?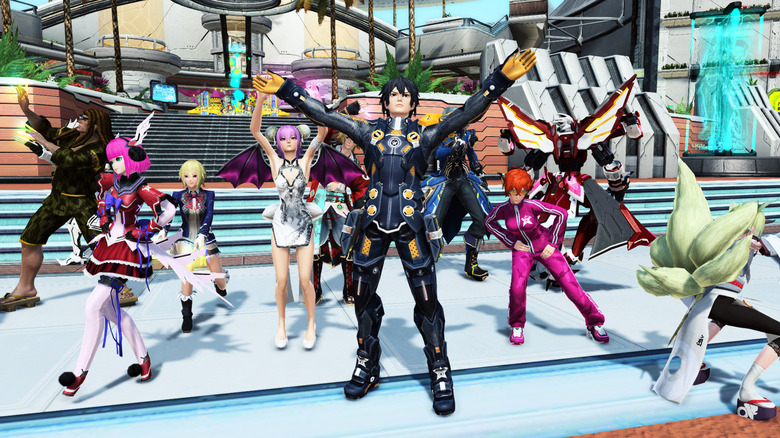 Phantasy Star Online 2 is slated to be released on July 4, 2020, so you'll be able to get your hands on it soon. Xbox head Phil Spencer has stated that the game will be available for free, allowing even more gamers to snag it during its initial launch.
Because the U.S. version is going to be so similar to the Japanese release, it is likely that the multiple episodes already available in Japan will also be available upon the game's U.S. release (without the need to stagger each episode).
Is there a trailer for Phantasy Star Online 2?
There have been talks since 2013 of having Phantasy Star Online 2 release in the U.S., but they never appeared to go anywhere. It wasn't until E3 2019 announcement that we got solid confirmation about PSO 2 coming West. And to accompany this exciting release in the U.S., a new trailer also debuted. 
Showing off stunning graphics, a wide range of characters, and various locations players will be able to visit during their gameplay, the main focus of the trailer was everything that would be available in PSO 2's Western release, rather than a look at the game's story. Because the premise of Phantasy Star Online 2's story is relatively simple, players are able to place themselves in the role of their character and allow the story to play out the way they want it to. Similar to any other MMORPG, there is an emphasis in PSO 2 on varying classes, races, and abilities.
What classes will be in Phantasy Star Online 2?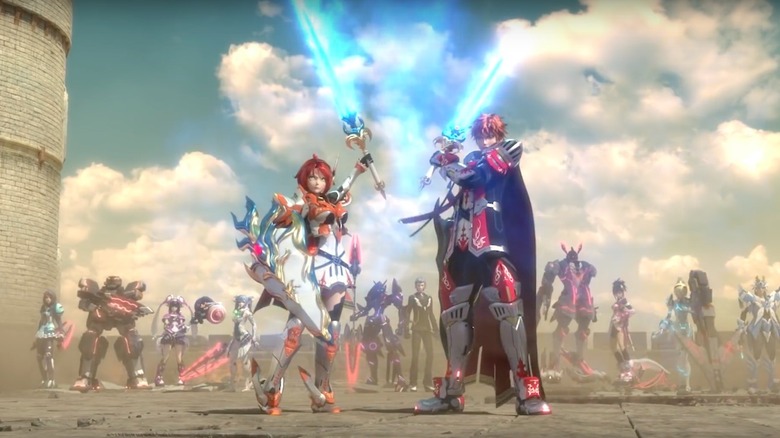 Like any MMORPG, Phantasy Star Online 2 has an abundance of races and classes for players to choose from. While most of the races revolve around humanoid creatures with a bit of technology thrown in, the range of classes is wide and varied. Players will be able to choose from 8 classes. The Hunter, Ranger, and Force were the three core classes from the Japanese launch of PSO 2; the Braver and Bouncer classes were introduced in episodes 2 and 3; and the Fighter, Gunner, and Techer classes were available as of episode 3. Though these classes were originally introduced slowly over time in the Japanese release of Phantasy Star Online 2, they are all expected to be available at launch for the U.S. version.
What platforms will Phantasy Star Online 2 be available on?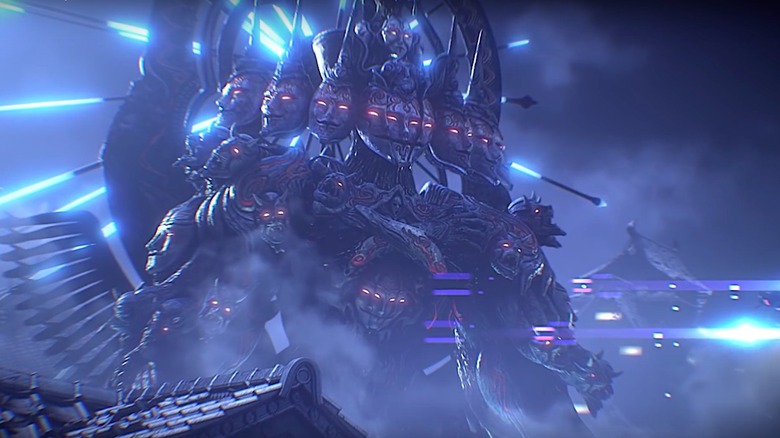 The Japanese version of Phantasy Star Online 2 was available on PC and Xbox, and was, for a time, ported over to PlayStation Vita, PlayStation 4, and Nintendo Switch as well. But for the U.S. launch of the game, PSO 2 will only be available on Xbox One and PC. Because Phil Spencer, the head of Xbox, was the one who worked so hard to get PSO 2 over to the U.S., it only makes sense that he'd want it to be exclusive to Xbox (at least for a limited time). Cross-play between platforms will be available in the future.