Google Opens First Studio Dedicated To Creating Stadia Games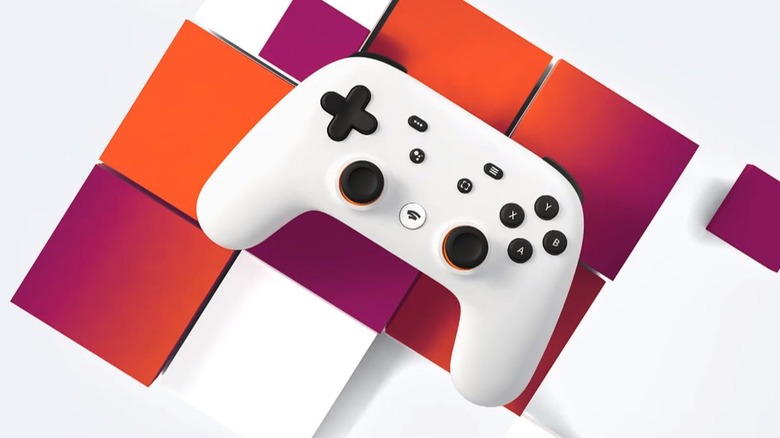 Google has shared plans to open its first Stadia-dedicated games studio in Montreal.
Jade Raymond, VP and head of Stadia Games & Entertainment, shared the news in a blog post today. "Stadia Games and Entertainment's studio will produce exclusive, original content across a diverse portfolio of games in all your favorite genres," wrote Raymond. "Stadia is designed to be one destination for all the ways people play games—and Montréal is where we're going to start building them."
To better accomplish their goals, Raymond intends to foster a "diverse and inclusive workplace," drawing on different perspectives to create gaming experiences. This positive and open culture is designed to empower Stadia's developers. "We can do better. We can do more. At Stadia, we don't believe in being "good enough." We believe in being more: More ambitious. More inclusive. More accessible. More immersive. More engaging."
Speaking to GamesIndustry.biz, Raymond expanded on Google's plans for Stadia, which include building more first-party studios beyond the first in Montreal. Initially, the company intends to focus on indie titles, with a flagship IP that leverages Stadia's unique features likely several years out. Despite the wait, Raymond promises that Stadia users will still see new, exclusive content every year.
"Initially we're going to have some interesting indie-style titles we sign and they might look a little different, or take advantage of a YouTube integration, or have a different role for a streamer," Raymond says. "But they won't right away solve every problem or uncover every possibility of what cloud-native gaming is going to open up."
The Google Stadia Founder's Edition starts rolling out on November 19; though, as Google recently revealed, some pre-orders might arrive as late as December 3. The list of confirmed Stadia titles continues to grow, with some of the top releases including Borderlands 3, Mortal Kombat 11, Assassin's Creed: Odyssey, and Doom: Eternal.