Nioh, Outlast 2 Come To PlayStation Plus This November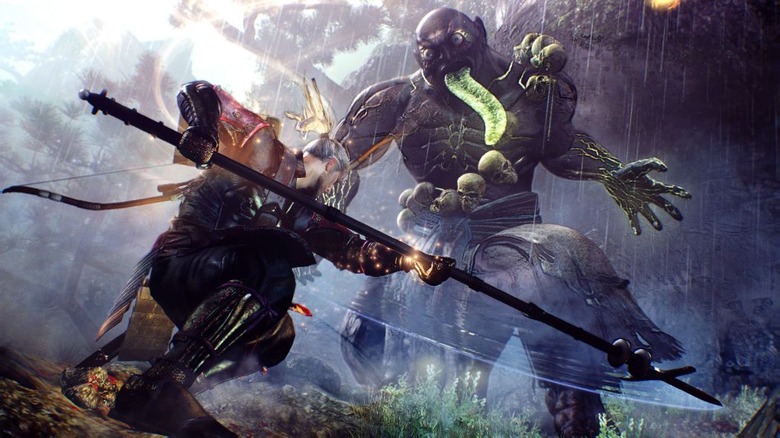 Halloween may be done after Oct. 31, but you can keep the scares coming by downloading next month's PlayStation Plus titles on Nov. 5. This time around, players can look forward to getting Nioh, the action RPG based in Japanese lore; and Outlast 2, the survival horror game that'll make you wish you had a samurai sword to use. Both games are scary in their own ways.
Nioh is a historical, fantastical experience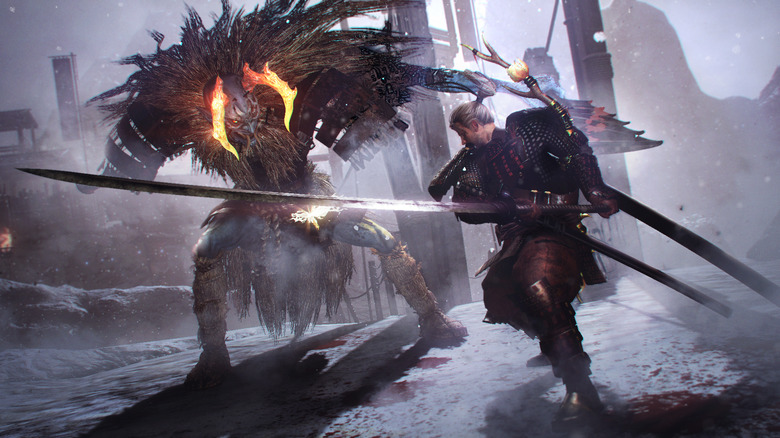 Nioh takes players back to ancient Japan, where myth and legend aren't so mythical. Team Ninja has taken just a few liberties with history when telling the story of William, an Irish sailor fighting his way through the tumultuous Sengoku era. William's ultimate goal is the defeat of the sorcerer Edward Kelley, who stole William's guardian spirit.
Guardian spirits are a big part of Nioh, as William can summon these yokai and use them to fight through brutal, Dark Souls-like battles. The sequel, which is in truth a prequel to the story, is set to release in March of 2020. So if you plan on giving the new and improved Nioh 2 a try, then November is your chance to get familiar with the series' fast-paced, ultra-challenging gameplay.
Outlast 2 keeps the Halloween spirit going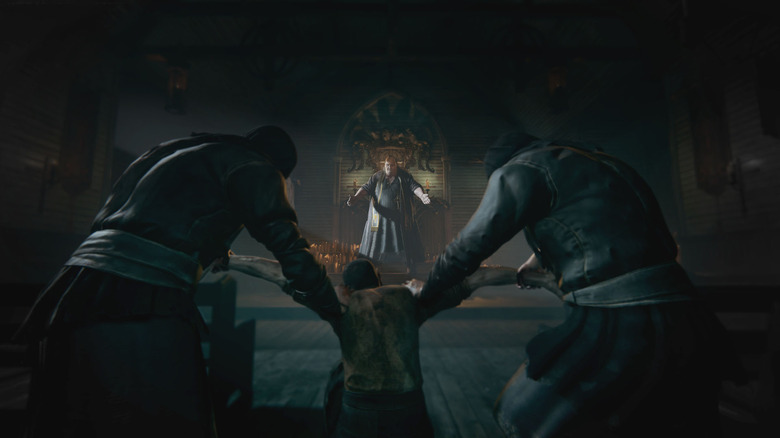 Is Nioh not your thing? No worries. Outlast 2 is also available for free for PlayStation Plus subscribers this November. Unlike Nioh, Outlast 2 doesn't have much combat at all. Rather, players must run and hide from the horrors that they find while investigating a murder in the Arizona desert. Through the lens of their nifty night vision camcorder, the protagonist discovers that they are dealing with a violent, disturbing cult with a penchant for ritualistically sacrificing pregnant women. Good thing they brought their pregnant wife along for the ride. 
Players will have to run, hide, and survive a long night of searching for their wife while also dodging deadly cultists. Outlast 2 provides a claustrophobic first-person survival experience, which makes it the perfect game for keeping the Halloween spirit alive well into November.