Ubisoft Working On Cross-Play And Five Cross-Generation Titles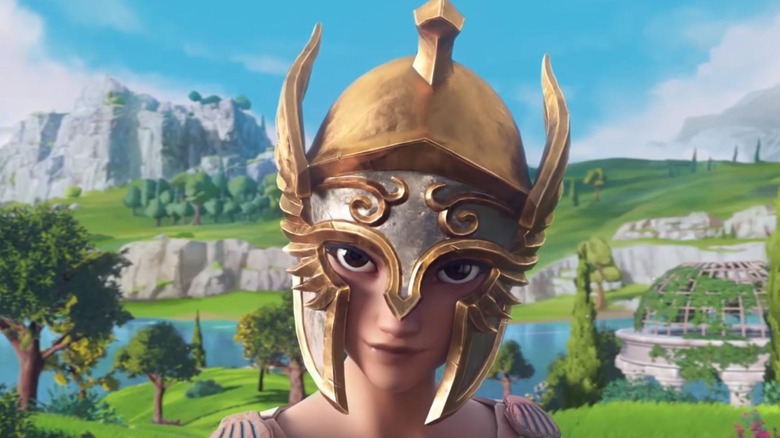 During and In the wake of a recent earning's call, Ubisoft co-founder and chief executive officer Yves Guillemot shared some information about the company's plans, including details about cross-play and the five cross-generational titles currently in development.
Advertisement
At present, only two Ubisoft titles feature a cross-play component: Brawlhalla and Just Dance's World Dance Floor online multiplayer mode. According to Guillemot, that's going to change. "Our goal is to put cross-play on all the PVP games we have, over time," he informed investors. "That's well on the way." Cross-platform play, a feature slowly cementing itself as a new industry standard, would suit much of Ubisoft's catalog, especially games like Rainbow Six: Siege, For Honor, and Ghost Recon.
Guillemot also revealed that Watch Dogs: Legion, Gods & Monsters, and Rainbow Six: Quarantine would release for both the current generation of consoles (Xbox One and PlayStation 4) and next-generation systems (Xbox Scarlett and PlayStation 5). Two unannounced titles will receive the same treatment.
Advertisement
"The five titles, yes, they will be on this generation and the next generation, and they will take full advantage all the new features that are coming with the machines, which are actually going to be extremely interesting for players," Guillemot commented. "You will be able to download new content a lot faster, players will experience better framerates there are lots of very good elements that will come with these new machines."
We may have a bit of a wait on our hands for cross-play as the recent delay of Watch Dogs: Legion, Gods & Monsters, and Rainbow Six: Quarantine suggests the developer has bigger problems to deal with. While there's no word on when these titles have been delayed to, both Sony and Microsoft are targeting a holiday 2020 release for their new systems. It would not be surprising for one, or all, of the five cross-generational titles to launch within a similar time frame.