Watch Dogs: Legion, Rainbow Six Quarantine, And Gods & Monsters All Delayed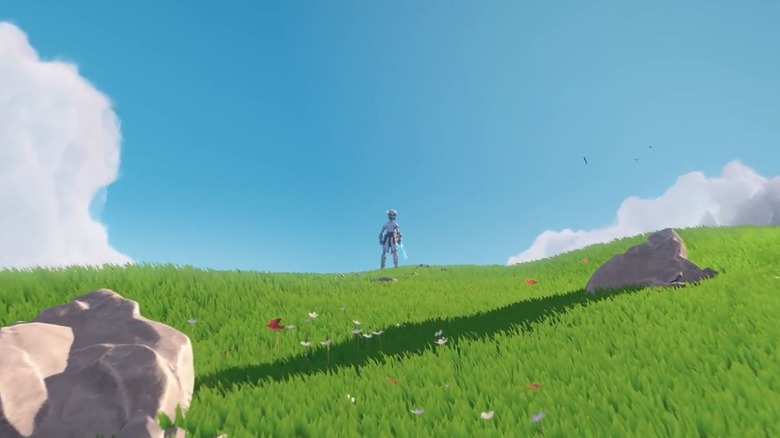 Today might as well be known as the day of delays, because just about every highly anticipated title from Ubisoft has been pushed back. We'll now be seeing Watch Dogs: Legion, Gods & Monsters, and Rainbow Six Quarantine sometime in Ubisoft's fiscal year 2020-2021, which starts on April 1, 2020 and wraps up on March 31, 2021.
Advertisement
According to a press release, Ubisoft co-founder and chief executive officer Yves Guillemot believes this delay will ultimately benefit the games, saying, "While each of these games already has a strong identity and high potential, we want our teams to have more development time to ensure that their respective innovations are perfectly implemented so as to deliver optimal experiences for players." Guillemot even acknowledges that this will financially impact the company, and that the decision "goes against our recent successes in building a more stable development model." 
Maybe this is a way for Ubisoft to avoid crunch? It would probably be a better PR move to delay a game than to cause controversy by working its developers to death (we're looking at you, Rockstar). But this is yet another high profile delay for Ubisoft; you might remember that earlier this year, Ubisoft's swashbuckling open world pirate game Skull & Bones was delayed yet again. We were supposed to be playing this game already, but Ubisoft wanted to "batten down the hatches" in order to make the game "as awesome as can be." We don't have a solid release date for that one, either.
Advertisement
A delayed game, in the end, is better than a rushed game. Guillemot ended the press release on a positive note, saying the delays are "in line with [Ubisoft's] strategy to maximize the future value of [its] brands for the long term benefit of [its] employees, players and shareholders."
Should we learn more about when Watch Dogs: Legion, Gods & Monsters, and Rainbow Six Quarantine are coming out, we'll let you know.