Epic Games Store Adds New Features, Wishlist In The Works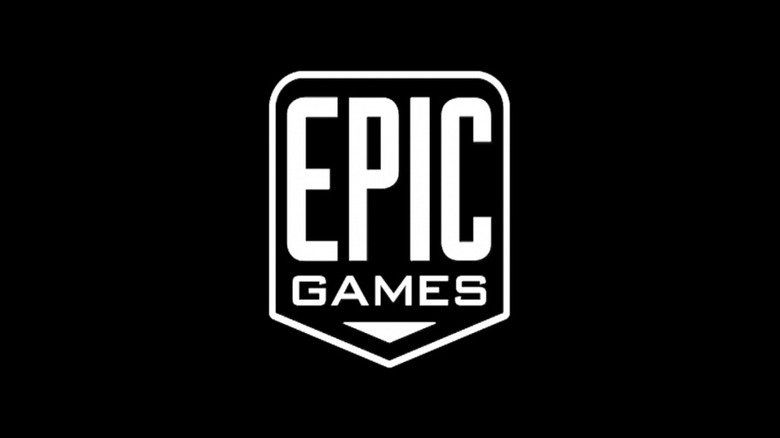 A new Epic Games Store update has spruced up the client and website. More importantly, Epic has confirmed development on a highly requested feature: a wishlist.
The new storefront allows you to see which games are trending and filter by genre. Infrastructure and site call pattern improvements should also help things running smoother during high traffic times, such as when new titles join the collection of free games. For the technically-minded, these adjustments center on the introduction of local caching. Support for 3D Secure in Europe has also started to role out, meaning players may be asked for additional authentication when making a credit card purchase in that region. Additionally, the platform now offers Thai language support.
Though these changes are nice, the biggest improvements are yet to come. Epic confirmed that a wishlist feature is in development. Once it goes live, you'll be able to add games to your wishlist and then receive a notification whenever there's a sale or promotion for those titles. A new library grid view is also on the way. Updated visuals will better compliment the new presentation of games on the storefront with the existing listview receiving some extra polish.
Finally, Epic Games is partnering with OpenCritic to add reviews to the storefront. OpenCritic brings together scores from a variety of reviews and game critics, calculating an average score for the title in question. This provides a fairly balanced overview of how a game was received across multiple sources.
Epic did not provide a release date for the wishlist feature, new library grid view, or critic reviews. For now, just sit back and enjoy the storefront's shiny new aesthetic. If you're looking to get into the Halloween spirit this weekend, you can download Soma and Costume Quest—the latest titles to join the Free Games Collection—from now until November 7.