Xbox Games With Gold For December Revealed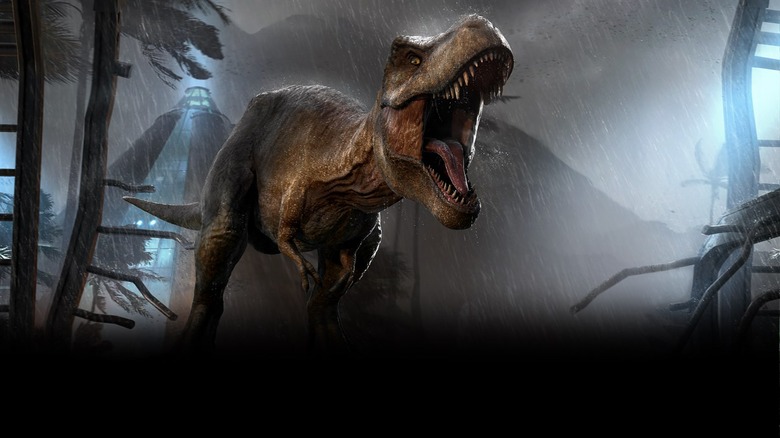 Microsoft's Major Nelson — or "Crazy Larry" on occasion — has officially revealed the Xbox Live Games With Gold list for the month of December. And it looks like next month's offerings have a little something for everybody. Whether you're into strategy sim titles, card games that are actually video games, goofy 3D action games, or modernized spins on the classic Metroidvania genre, you'll have something to play once December rolls around.
Let's take a look at what Games With Gold will gift us with in just a few short days.
Insane Robots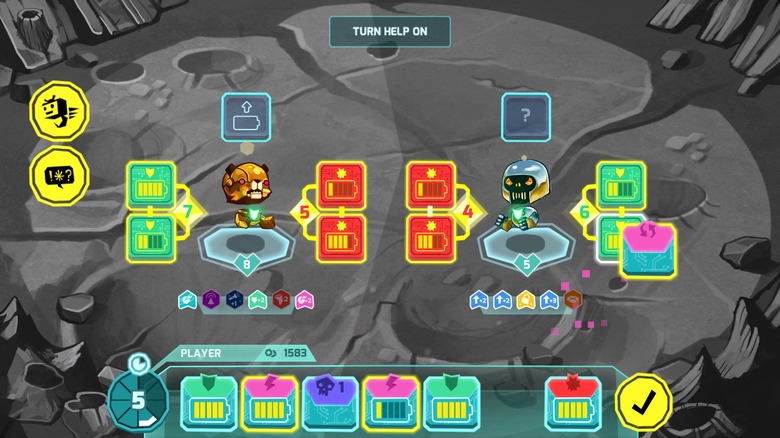 You're a rebel robot just trying to survive in Insane Robots, a game that requires you to play your cards right in order to overthrow a mecha-dictator and find your freedom. Insane Robots will be available to download on Dec. 1, 2019.
Jurassic World Evolution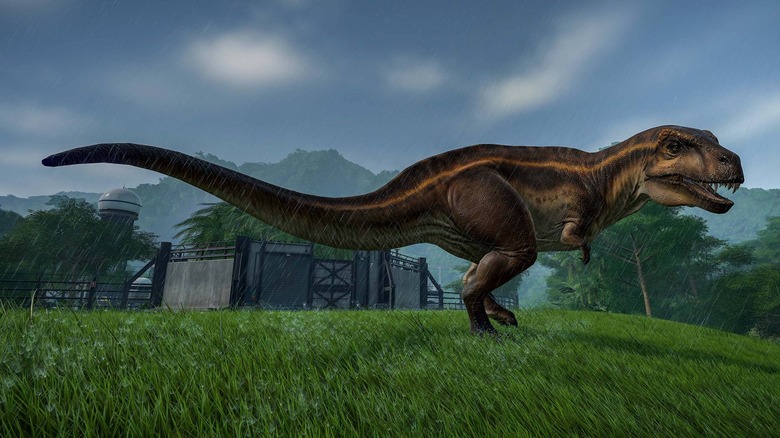 Ever wanted to build your own theme park? What about one with dinosaurs? In Jurassic World Evolution, you can do just that. Of course, dinosaurs being the main attraction, things are bound to go wrong. It'll be up to you to keep things from going off the rails while simultaneously building and expanding. And now, thanks to a recent expansion, you can even go back to the days of the original Jurassic Park film. Jurassic World Evolution drops on Dec. 16, 2019.
Toy Story 3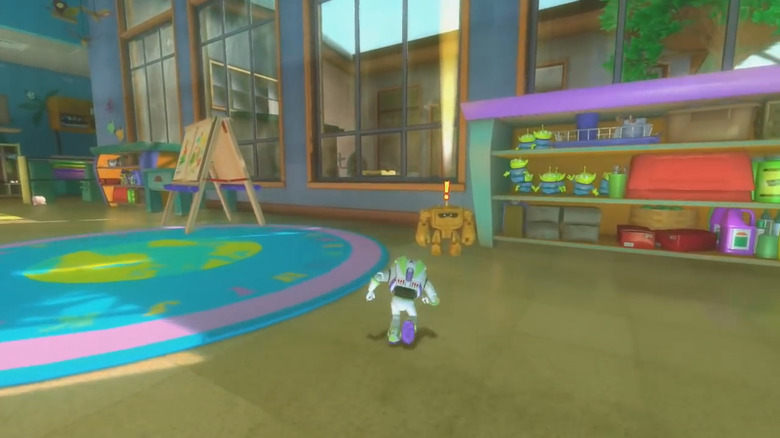 Let's be honest: there are very few of us who are too old for Toy Story 3. Woody, Buzz, and the rest of the gang first started their adventures back when some of today's adults were younglings. Those adventures continue in Toy Story 3, a 2010 release for the Xbox 360 that is playable on Xbox One thanks to backward compatibility. Toy Story 3 goes free on Dec. 1, 2019.
Castlevania: Lords of Shadow – Mirror of Fate HD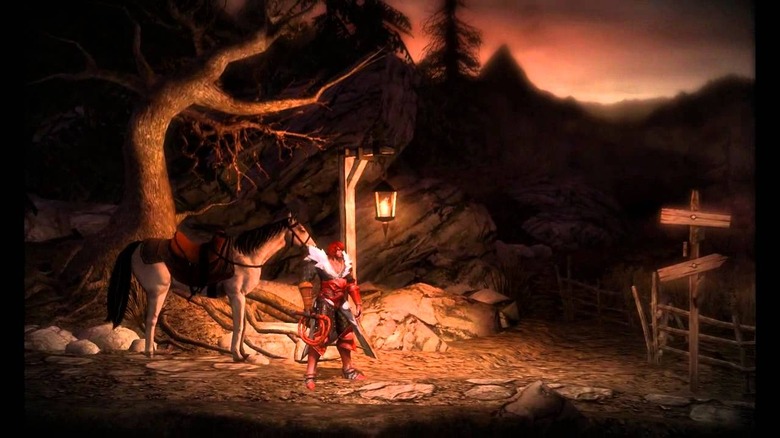 Don't let the name fool you on this one: Castlevania: Lords of Shadow – Mirror of Fate HD is actually not that old. This reboot of the Castlevania: Lords of Shadow series actually came out first for the Nintendo 3DS back in 2013, and received an updated HD version for Xbox 360 and PlayStation 3 later that year. It has the distinct honor of being one of the last new Castlevania titles to be released on a console (its sequel came out in 2014). So if you're a fan of Metroidvanias, you shouldn't miss downloading this one when it becomes free on Dec. 16, 2019.