Persona 5 Royal Sets March Release Date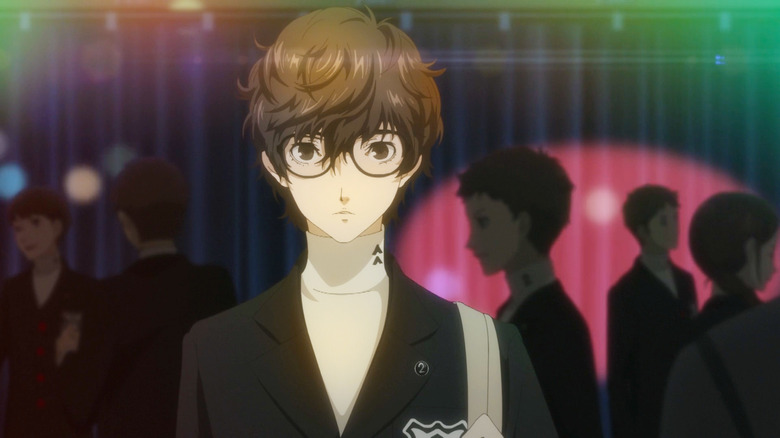 If you missed out on one of the most fantastic JRPGs from 2017, then worry no more. In early 2020, Westerners will finally be able to get their hands on Persona 5 Royal, an expanded version of the widely praised Persona 5. The game has been out in Japan since October 2019, but a translated, localized version of it will now steal our hearts on March 31, 2020.
You can pre-order Persona 5 Royal now, and once you have the game, all the costume DLC for Persona 5 will be available to you. Additionally, pre-orders come with a PlayStation 4 dynamic theme. For the digital side of things, if you spend $69.99, you can get the Deluxe Edition, which adds a costume bundle for the newest Phantom Thief, Kasumi. And $99.99 nets you even more costume packs, if you're feeling snazzy.
If you're looking for more physical goodies, though, you might want to take a look at the Phantom Thieves Edition of the game. Running at $89.99, this version of Persona 5 Royal includes a limited-edition steelbook, the soundtrack on CD, an art book, and a collector's box. Perhaps the coolest thing here is a replica model of Joker's mask, which comes with a stand so you can proudly display it. If you just want the game physically, though, the launch edition comes with the same steelbook, so buy it early if you want that.
Persona 5 follows a squad of high school students with supernatural powers in Tokyo. They can jump into an alternate world where people's corrupt desires manifest as shadows, and by vanquishing these shadows, they "steal" hearts and change people for the better. Royal will retell the same overall narrative, but it also fleshes out the narrative with more characters and events. So even if you've played the original game, Royal should be well worth your money.