Next Outlast Game Features Co-Op Survival Mode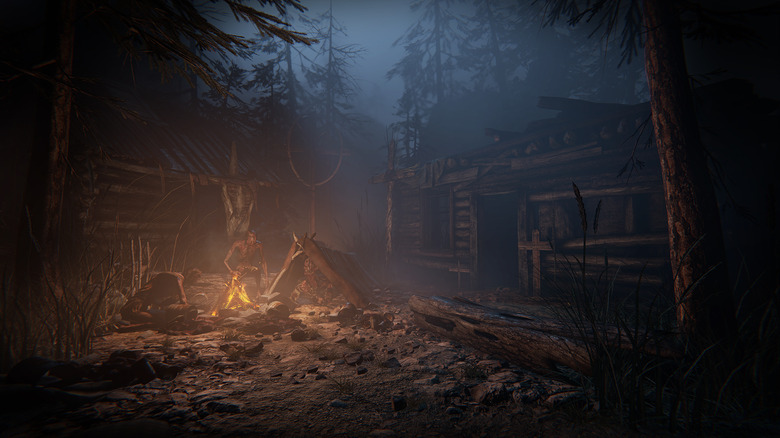 What's better than a good survival horror game? Enjoying a survival horror game with your friends, of course. The developers at Red Barrels Games are seemingly on a similar train of thought, as the next Outlast project will feature co-op gameplay. The Outlast Trials will be set in the same universe as the previous titles, but isn't considered a direct sequel to either of the Outlast games.
The Outlast Trials is still early in development, so details are a bit sparse about it. Co-op seems to be a big focus of the game, as players go through terrifying experiments with their friends. If you're itching for an experience more akin to the first two Outlast titles, you can also experience these trials on your own.
Instead of being set in America, The Outlast Trials will travel through time and space, taking us to the Soviet Union during the height of the Cold War. Red Barrels is keeping a tight lip on any more details, but we can only guess that the game will involve spooky, occult interests that the Soviet Union fostered. 
Co-op survival horror looks like it could be the next big trend in horror games. For example, this year Capcom revealed Project Resistance, a spin-off title in the iconic Resident Evil franchise. Instead of being a single-player game like most Resident Evil titles, this new one teams up four players so they can experience it together. The twist here is that a fifth player, the Mastermind, works against them, controlling the experiment while trying to kill the other team.
Both Project Resistance and The Outlast Trials feature players going through experiments. One has to wonder if Red Barrels might also implement a Mastermind-like mechanic.
You'll have to be patient if you want to get your hands in The Outlast Trials. No release date is on the horizon, as Red Barrels only just started "ramping up the production process."