The Real Reason Gaming Became So Popular Over The Last Decade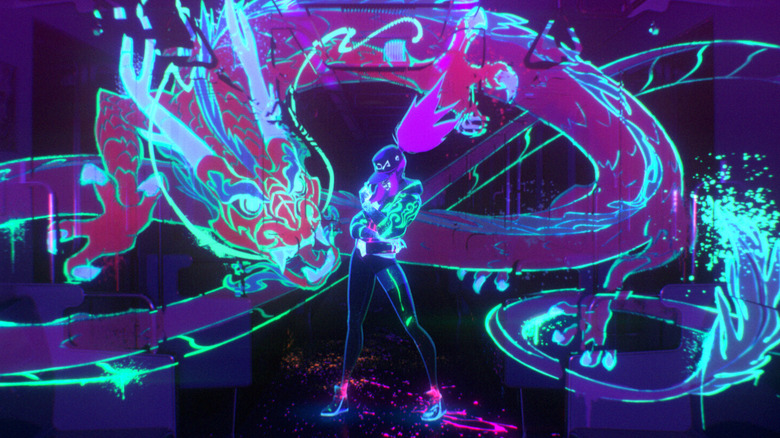 Gaming has surged in popularity over the last ten years. The industry brought in over seven times more revenue this year than in 2009, a substantial increase buoyed by the shift towards digital and social. The transition has altered how developers create and market games, as well as how players interact with them.
After the gaming industry generated a record-breaking $21 billion in revenue in 2008, sales fell to $20 billion in 2009. Based on estimates from research firm Newzoo, that number jumped to a whopping $152 billion in 2019, with the U.S. overtaking China as the biggest market. Several factors influenced this monumental change, including the shift towards digital games, the rise of free-to-play and games as a service models, and the emergence of the multi-million dollar streaming industry.
Titles like FarmVille and League of Legends helped establish this new era of gaming. Reaching 83 million users within 9 months of release, FarmVille used its Facebook base to add a social component to gaming. By early 2013, it had earned Zynga $1 billion in revenue. Not long after FarmVille released, Riot Games launched League of Legends, a title that, ten years later, still holds the crown as one of the most-played games in the world. The online battle arena was one of several free-to-play success stories that emerged in the early 2000s.
Twitch, another game changer, entered the scene as Justin.tv in 2011, offering a platform dedicated to livestreaming. Twitch, along with YouTube, completely altered the way companies advertised their games. As more and more content creators emerged, the publishers embraced these livestreamers, a decision that led to the meteoric rise of esports, an industry projected to bring in over $1 billion in revenue in 2019.
Streaming platforms and esports gave the gaming community its own celebrities and teams to rally behind. Games have also begun to cross-over with popular culture, a growing trend evidenced by Ninja's record-smashing stream with Drake and the popularity of K/DA and True Damage, real-life League of Legends inspired musical groups created by Riot Games. When you couple this with technological advancements such as virtual reality and the evolving mobile games market, it's hardly a surprise that gaming has emerged as its own cultural and business phenomenon.