Pokemon Gets Its First Ever DLC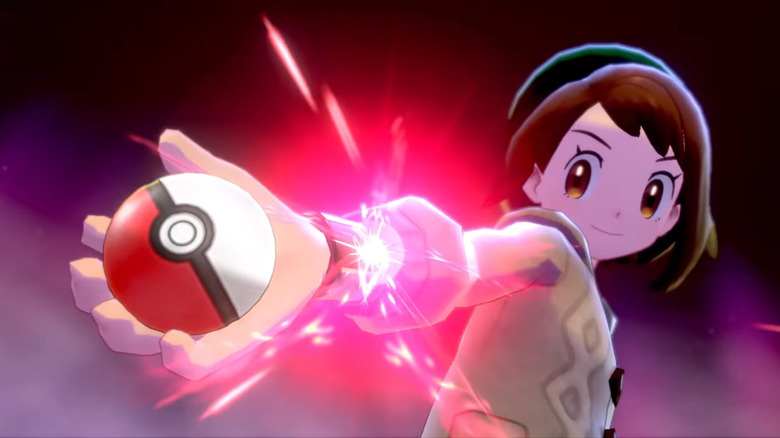 Nintendo and Game Freak brought some big news with them to this morning's Pokemon Direct livestream presentation. Later this year, Pokemon Sword and Shield will be receiving massive expansion DLCs which will bring something new and a couple hundred old things to the hit games. 
Advertisement
Players who purchase the Pokemon Sword or Shield Expansion Pass will receive a ton of new content. Not only will they be able to explore new areas with their existing save data and Pokemon, but the number of the Pokemon available in the wild will be drastically expanded. That's right; over 200 Pokemon from previous games in the series will be added to the Sword and Shield Pokedex.
This last addition is especially notable, because it appears to address a major issue players had with Sword and Shield when they were announced. Specifically, many players felt slighted by the exclusion of hundreds of classic Pokemon, which was supposedly done in favor of focusing on new animations and character models. This blew up in Game Freak's face when it was discovered that several of the supposedly new models were apparently reused assets from previous installments in the series.
Advertisement
Other changes are coming with the new DLC, including the ability to Gigantamax your Starter Pokemon. Gigantamaxing, for those in the dark, is a new ability that transforms some Pokemon into colossally powerful versions of their base form. Granting the ability to Starters opens up some new strategic possibilities for players who may already be comfortable with their regular team.
Both expansions will also see the introduction of new Legendary Pokemon. Isle of Armor will feature Kubfu, a fighting-type Legendary, while The Crown Tundra introduces Calyrex, a grass and psychic-type Legendary. 
In other words, there's plenty to be excited about when these expansions make their debut. The Isle of Armor is set for release in June of this year, while The Crown Tundra is expected to follow sometime in Fall 2020.