Final Fantasy 7 Remake Has Been Delayed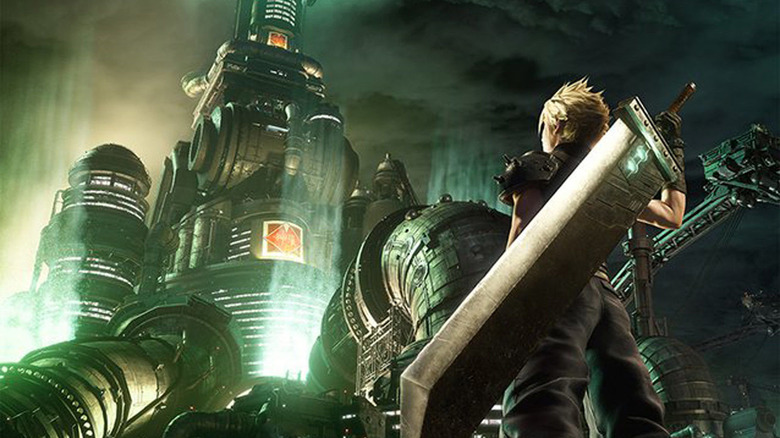 Bad news for Final Fantasy fans: the highly anticipated remake of Final Fantasy 7 has had its release date delayed by a month.
Final Fantasy 7 Remake producer Yoshinoro Kitase announced on Twitter this morning that the game has been pushed from its original March 3, 2020 launch date to April 10, 2020. In the announcement, he expressed that this was not an easy decision to make, but that it was ultimately for the good of the game.
Advertisement
"We are making this tough decision in order to give ourselves a few extra weeks to apply final polish to the game and to deliver you with the best possible experience," explained Kitase. "I, on behalf of the whole team, want to apologize to everyone, as I know this means waiting for the game just a little bit longer."
This has been a bit of a rough day for Square Enix and delayed game announcements. Just a few hours ago, it was announced that Square Enix and Crystal Dynamics' Marvel's Avengers was also being pushed back nearly four full months. At least Final Fantasy 7's release date wasn't pushed quite as far.
The response from fans has been quite mixed. While some fans had encouraging comments for Kitase and his team, others expressed severe dismay. One fan even threatened to cancel his preorder over the delay, which seems a bit extreme.
Advertisement
On the bright side, this means that the game's developers will hopefully iron out any kinks that it may have at the moment. For the most part, Final Fantasy fans are used to waiting for this remake, which was originally teased years ago. Waiting an extra few weeks is a bummer, but it isn't the end of the world.
As one fan on put it, "We waited 10 years for FFXV, we can cope with a few extra weeks!"