Is That Mortal Kombat Remaster Happening After All?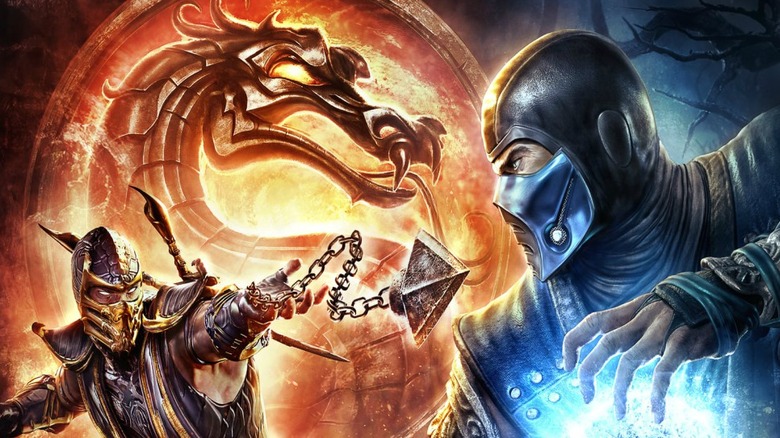 If a recent update to the PEGI database is to be believed, a canceled Mortal Kombat project may have just been given a stay of execution. According to a report from Gematsu, Mortal Kombat Kollection Online just received an official rating of 18 for European markets. Not only that, but there's a bit of a description visible on the listing for the collection. 
The description reads: "Mortal Kombat Kollection Online is the original Mortal Kombat trilogy that Mortal Kombat fans always wanted. Upgraded art, gameplay, and online features provide an incredible experience that revive the 'klassics.'"
It should be noted that the listing also shows an obviously-incorrect release date of Jan. 21, 2020. Still, that shouldn't discount how odd and interesting it is that this rating was just added.
Mortal Kombat Kollection Online was reportedly canceled sometime within the last couple of years. The remaster of the original trilogy was being handled by Blind Squirrel Games, who managed to produce some concept art for the collection before WB pulled the plug. The reasons for the cancellation aren't entirely clear, and it's hard to tell if this possible new iteration is being handled by the same studio. 
Still, there are plenty of reasons to believe that WB would have a vested interest in reviving the original MK games. For one thing, there's still so much hype surrounding Mortal Kombat 11, the most recent installment in the series. MK11 is also still receiving updates, with Joker from DC Comics set to join its character roster next week. 
Meanwhile, the franchise continues to expand into other media. Not only did a new live action adaptation recently wrap filming, but just last week brought the news that a new MK animated movie is in the works. With all of the hype for these upcoming projects, it would make perfect sense to release a high-profile remaster of the games that started it all.