Bravely Default 2 Release Date, Trailer, And Platforms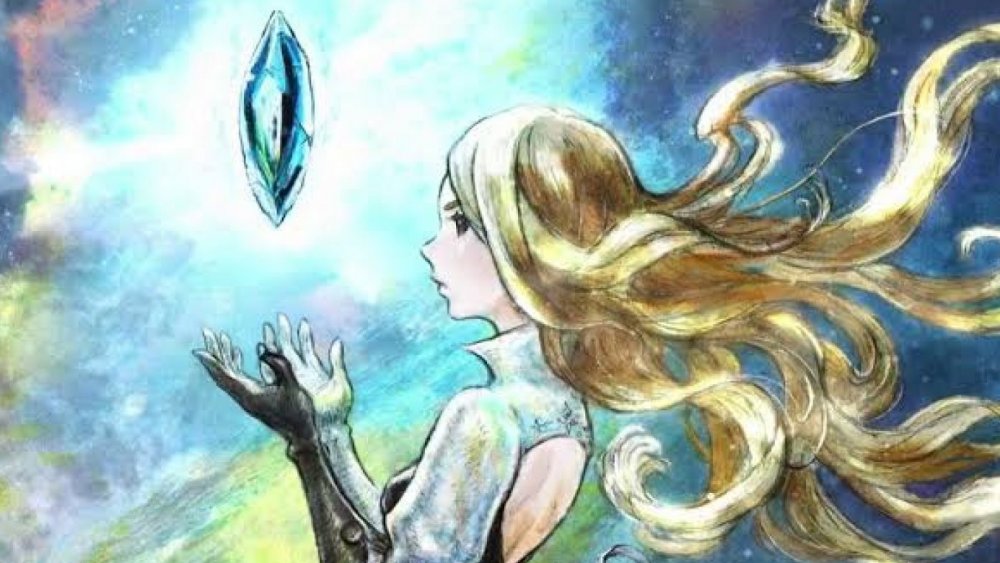 Bravely Default was released in 2012 and kickstarted a new franchise. This occurred much to the surprise of its own developers, who never expected western audiences to embrace the story and aesthetics of the game. 
Advertisement
An RPG with turn-based combat, Bravely Default tells the story of the heroes of a land called Luxendarc. The first game was a bigger hit than its creators ever expected, leading to an expanded version of the game and a sequel, Bravely Second: End Layer. However, it appears that Bravely Second was more of an additional piece of the puzzle, while the recently-announced Bravely Default 2 is the true sequel to the original tale.
Bravely Default 2 was announced in December at the 2019 Game Awards ceremony. While it's an odd convention to label the apparent third installment in a franchise with a big ol' number "2," there are plenty of reasons for fans to be excited.
Let's take a look at what we know about Bravely Default 2.
Advertisement
When will Bravely Default 2 be released?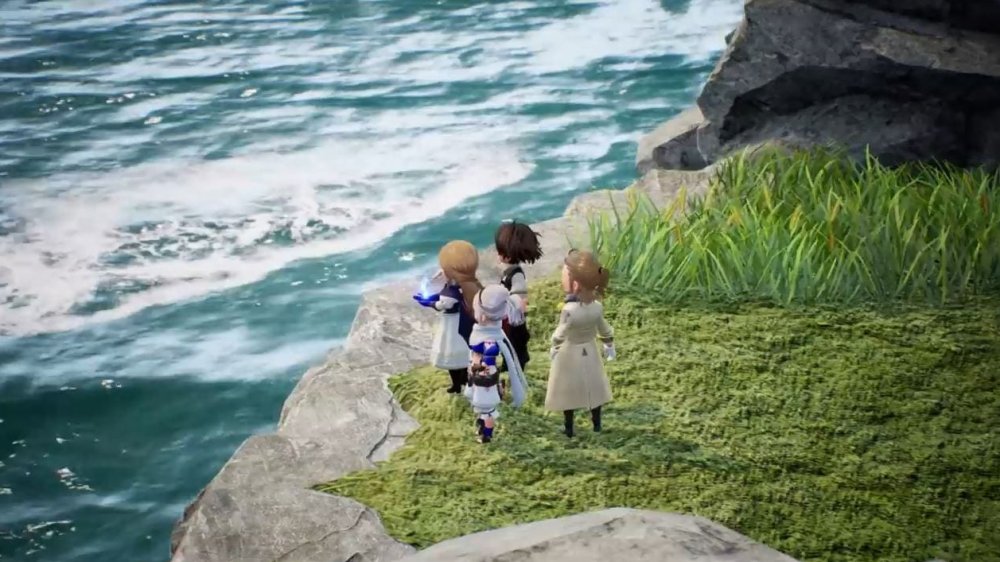 We don't yet have an official release date for Bravely Default 2. All we know is that it is set to launch sometime in 2020. Considering what little in-game footage we see in the trailer, it's likely that the game is still relatively early in its development cycle. It could be aiming for a release window of sometime later in the year.
Advertisement
Hopefully we will get some more concrete news in the near future, in which case we'll be sure to let you know.
Is there a trailer for Bravely Default 2?
The announcement of the game was accompanied by a brief teaser trailer. However, the trailer is very limited in what it shows us. In fact, we don't get to see any gameplay from Bravely Default 2. Triumphant music players over mostly a series of still images as a narrator informs us of our importance in the story.
Advertisement
"It is time to choose," says the narration. "Accept your fate and await oblivion or make a stand and fight for survival. Step into the light, young hero. Be brave." 
We see some of the locations from the upcoming game, including a town lined with gigantic trees and a snow-covered castle. We also learn from the trailer that the music for Bravely Default 2 will be composed by Revo, who provided the soundtrack for the original game. Finally, we see our heroes standing at the edge of a cliff, overlooking the sea and staring toward their next adventures. 
Even though it doesn't show us a whole lot, it's hard not to be excited by a teaser like this.
What platform will Bravely Default 2 be on?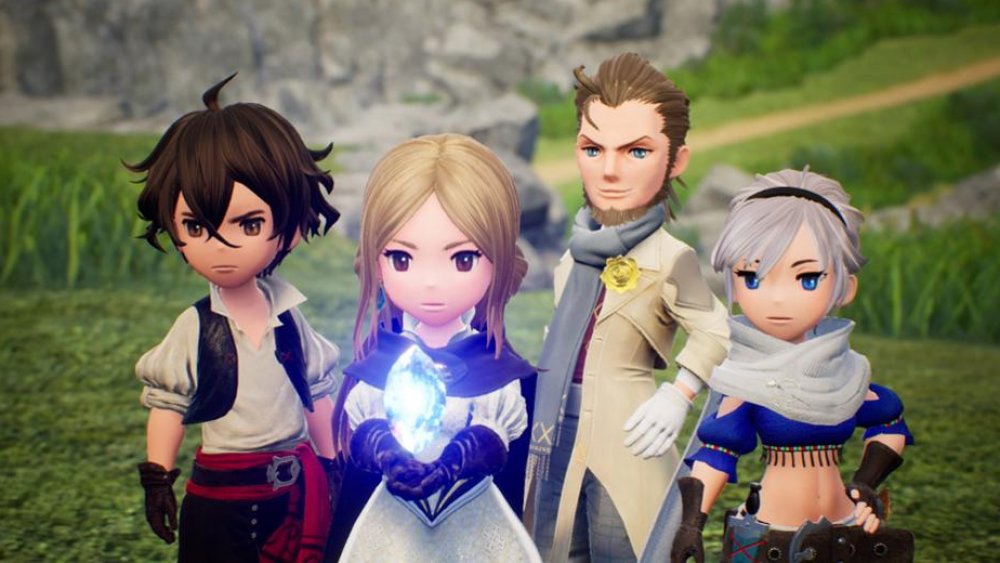 The first two Bravely games, Bravely Default and Bravely Second: End Layer, were both released exclusively on the 3DS. It should come as no surprise, then, that Bravely Default 2 will also be exclusive to Nintendo hardware. 
Advertisement
While there's no news yet on different special editions of the game, it's clear that Bravely Default 2 is coming only to the Nintendo Switch. This is great news for fans of the series and Nintendo loyalists alike. It might actually feel weird to see a Bravely game release on something that isn't a dedicated handheld, but it's great to see this game making its way to the Switch, nonetheless.