Untitled Goose Game Devs Help Pay The Rent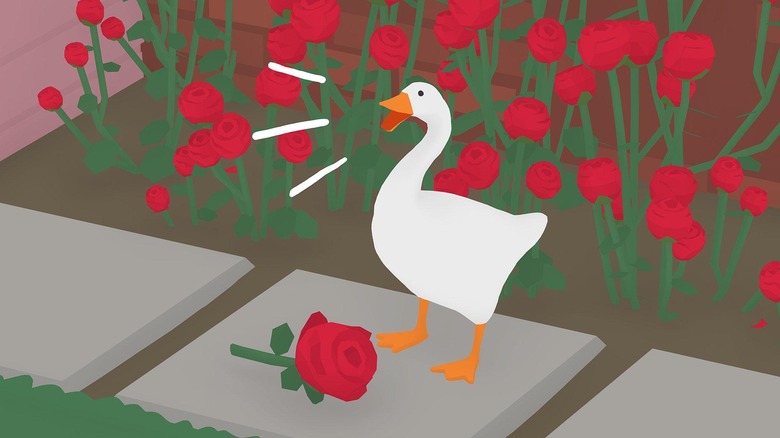 Untitled Goose Game was undoubtedly a smashing success for the small, indie studio House House. What started as a whim blossomed into one of the best, and most entertaining, games of 2019. Now House House has decided to do some public good with its success, pledging 1% of its income to Indigenous groups in Australia as part of the "Pay the Rent" movement.
Advertisement
If you were paying attention to the end credits of Untitled Goose Game, this act of charity might not come as a surprise. At the end of the game's credits, and on the official Untitled Goose Game site, a message reads, "This game was made on the lands of the Wurundjeri people of the Kulin Nation. We pay our respects to their Elders, past and present. Sovereignty was never ceded."
What is Pay the Rent?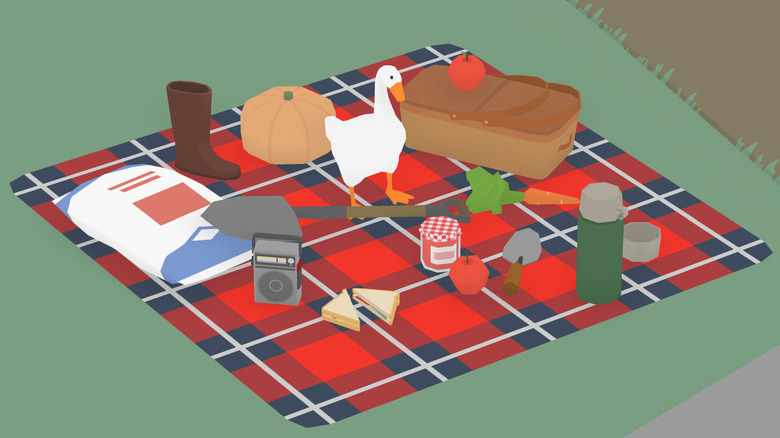 A little bit of a history lesson: as with the United States, Australia was colonized by Great Britain. This means that the native peoples there were often displaced — or worse. The Australian grassroots Pay the Rent movement encourages Australians living in the former lands of Aboriginal people to donate a small part of their income as reparations. The site reads, "We live, work and play on Aboriginal land. Land that was forcibly taken from Aboriginal people, to whom reparations have never been paid."
Advertisement
Echoing this statement, House House recently tweeted, "Our videogames are made on stolen Wurundjeri land. We at House House will be paying at least 1% of our income to Indigenous groups, in perpetuity, as part of the Pay the Rent movement." House House further clarified that it would be donating to the Wurundjeri Tribe Council, Warriors of Aboriginal Resistance, and an Indigenous youth-led group that advocates for climate justice called Seed.
Fans have reacted positively to this decision, encouraging the developer to make more games so that they can contribute to the cause (and, we imagine, get into more charming hijinks). House House is also the studio behind the fun, collaborative co-op game Push Me Pull You, but Untitled Goose Game is undeniably its shining star. There's something intensely appealing about causing chaos as a goose. 
Advertisement
Untitled Goose Game is out on PC, Mac, Nintendo Switch, Xbox One, and PlayStation 4.