This Huge Halo Feature Gets Its First Look On PC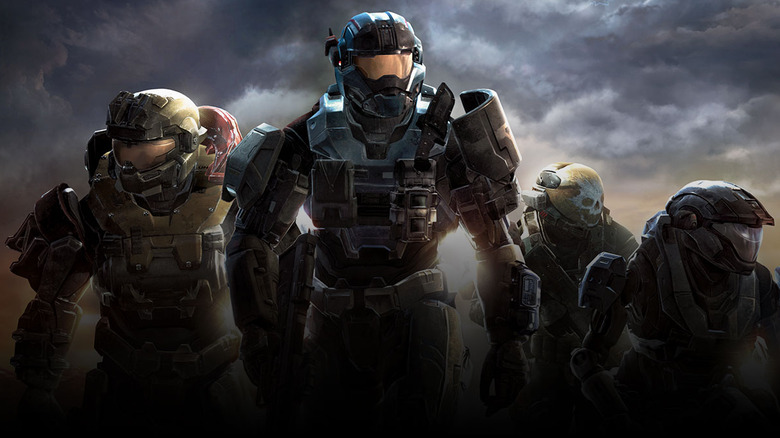 Ready to build some amazing Halo battlefields on PC? Well, you can't quite yet. Halo: Reach may be available on Windows, but Halo's Forge mode has yet to make the jump. That doesn't mean 343 Industries isn't hard at work on it, though, and now we have our first look at the studio's progress.
The image may not be the most exciting piece of Halo media floating around online, but what it represents is extremely important. Halo's Forge on PC. Just think about that for a moment.
According to 343, this is early work, and the studio isn't quite ready to talk about Forge in more detail. The team did reveal, however, that the "budget" for assets in the mode will be increased from the console version. That means you'll be able to build maps with more objects. If you ever felt limited by Forge in the Xbox 360 version of Reach, this should make you very happy.
When is the rest of The Master Chief Collection coming?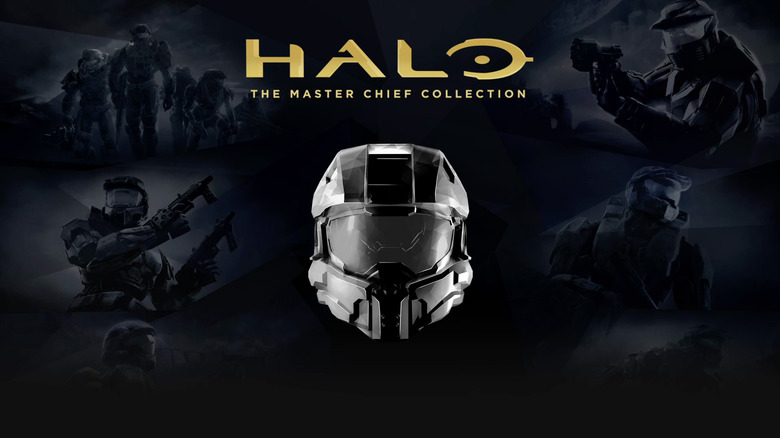 We also have some good news to share about the rest of The Master Chief Collection's journey to PC. Test flights for Halo: Combat Evolved could be coming in the weeks ahead, bringing Master Chief to Windows for the first time since 2007.
Aw, you forgot about the 2007 Windows Vista port of Halo 2, didn't you? You probably forgot about Windows Vista, too. We don't blame you.

In any event, testing for that title will likely take a few months. Then the team at 343 will continue work on the series in chronological order. Halo 2 will come, followed by Halo 3 and then Halo 4.
As for Halo 5, that game is not technically a part of The Master Chief Collection. Interestingly enough, though, while Halo 5 is not available on PC at the moment, its Forge mode is. We can envision a future where Microsoft brings Halo 5 to PC, just to have the entire series available for fans. But 343 hasn't mentioned any plans to do so, and it's likely such a project wouldn't happen until work wraps up on The Master Chief Collection.
We'll be keeping an eye on the progress of both Forge Mode and Halo: Combat Evolved. When we have more news on potential release dates for either one, we'll let you know.