Could Cyberpunk 2077 On Switch Actually Happen?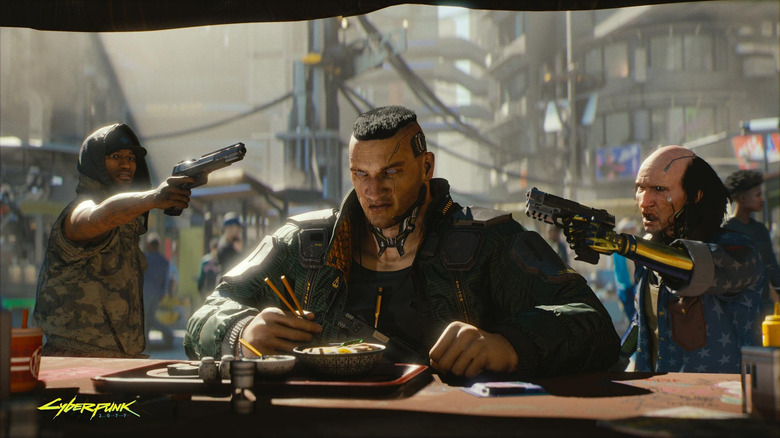 Cyberpunk 2077 couldn't possibly work on Nintendo Switch, right? It's an action-RPG from CD Projekt Red. It's set in a huge world. It'll likely be massive in size. That same description could apply to The Witcher 3, though, and that game somehow made it onto Nintendo's little hybrid. Perhaps hope isn't lost yet.
In fact, according to CD Projekt Red's John Mamais, the studio has a knack for making this kind of seemingly impossible thing a reality.
In an interview with OnMsft, Mamais spoke a fair bit about how development on Cyberpunk 2077 is shaping up thus far. But one section of the interview in particular caught our eye: a question about the Nintendo Switch. OnMsft asked Mamais if the CD Projekt Red had "any plans" to release the futuristic title on Nintendo's hardware.
His answer, rather surprisingly, wasn't a flat-out "no."

Cyberpunk 2077 on the go?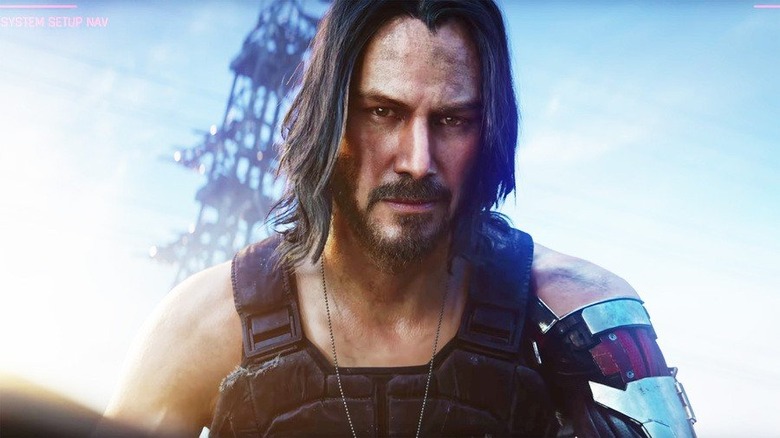 "Not as far as I know. Not yet," Mamais said when pressed on whether or not CD Projekt Red was considering a Switch version. "I don't know if Cyberpunk 2077 would work on the Nintendo Switch. It might be too heavy for it."
Then Mamais uttered the sentence Switch owners everywhere will undoubtedly seize on in the days to come.
"But then, we did put Witcher 3 on it and we thought that would be too heavy too but somehow we pulled it off."
If ever there was a Lloyd Christmas "So you're saying there's a chance" moment in video games, this was it.
It's not confirmation that Cyberpunk 2077 is being worked on for the Nintendo Switch. It's not even a guarantee that the title will make its way to Nintendo's system anytime soon, or at all. But it's at least an admission that CD Projekt Red isn't totally ruling out the possibility. That's some positive news for Switch fans who want to see more games come to the platform.
In terms of huge AAA titles, there may be no bigger one this year than Cyberpunk 2077. Now's the time to cross those fingers.