This Cult Classic Platformer Is Coming To The Switch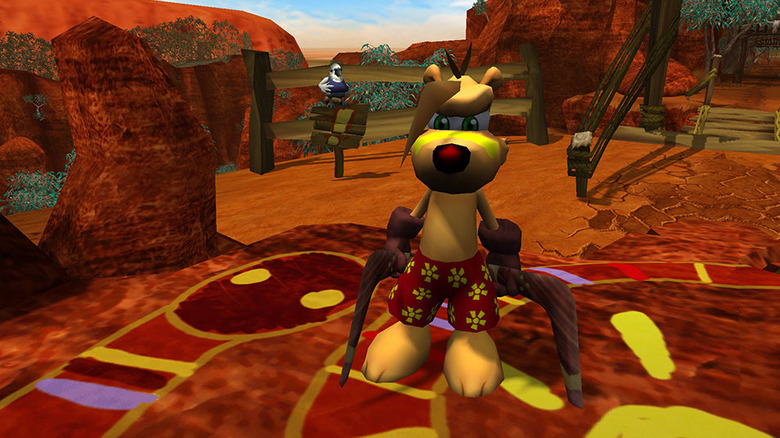 Back in August 2019, the Australian-based Krome Studios launched a Kickstarter to bring their cult classic platformer Ty the Tasmanian Tiger to the Nintendo Switch. The new port was meant to include some cool extras, like a new "Hardcore Mode" difficulty and an HD facelift for the original game. Now, we have an official date for when we can expect to see it on the console, plus some other cool news regarding the return of Ty. 
Advertisement
According to a Kickstarter update (via ResetEra), Ty the Tasmanian Tiger is in the final testing phase. It is currently on track to be released for the Nintendo Switch on March 31. What's more, the Kickstarter was apparently so successful that more ports will be following shortly. After the Switch release, Krome aims to produce a PlayStation 4 port of Ty "ASAP," followed by a port for Xbox One. This is surely exciting news for fans of the original Ty who have one of the other consoles. 
Ty the Tasmanian Tiger still has fans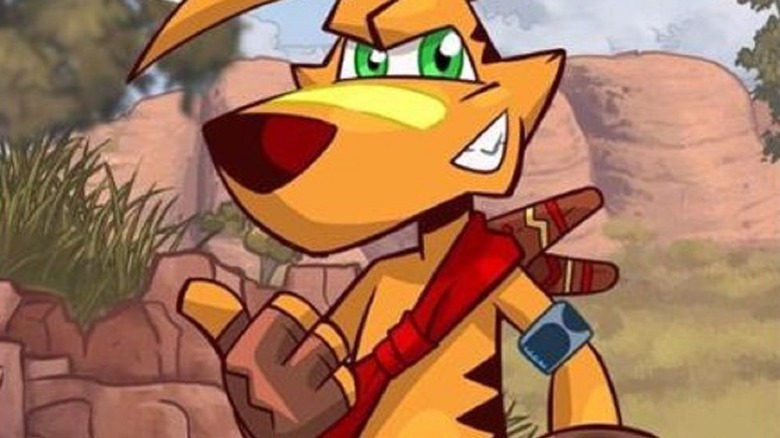 Ty the Tasmanian Tiger was an attempt to launch a mascot-led franchise in the vein of Sonic the Hedgehog, but it never quite took off to those heights. While the series has its fans, the games never quite caught on with critics. Most felt that the series came across as a bit of a copycat of other series' formulas.
Advertisement
In fact, that criticism of originality led to some serious diminishing returns, which was the main strike against later installments, like Ty the Tasmanian Tiger 3. The IGN review of that game said, "the Ty series has never been original and this latest version feels like a copy of a copy."
Still, there's still obviously quite a bit of love for the character. The Kickstarter for the Switch port of Ty the Tasmanian Tiger was funded with 27 days to spare in its campaign. It wouldn't be a huge surprise to see ports of the sequels in the future.