PlatinumGames Just Resurrected The Wonderful 101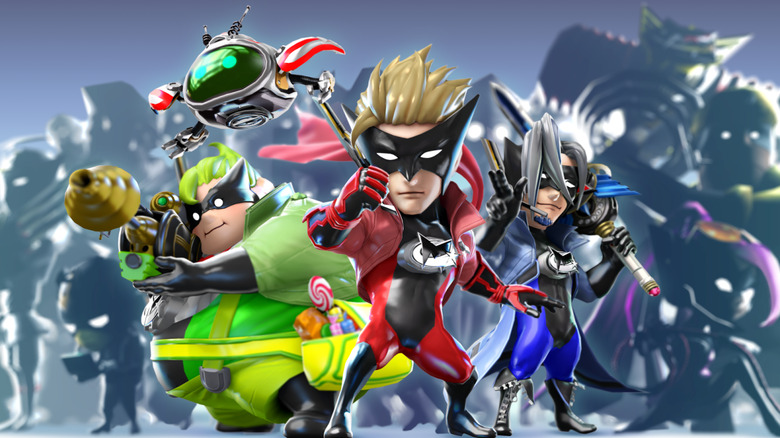 The mystery is unveiled! This morning PlatinumGames — of Bayonetta and Nier: Automata fame — tantalized Twitter by tweeting out a link to a mysterious website. All that was given away at the time was a giant number four. What could this mean? Four new games? Drakengard 4? A new Nier?
All that is still on the table, with that ephemeral number four still floating on the site, but now we know for sure that one of these apparent four games that PlatinumGames is working on is The Wonderful 101: Remastered. 
A Kickstarter page for a remaster of the action-adventure launched today and has already met its funding goal of $50,000. This means that there will surely be a digital copy of a remastered The Wonderful 101, filled with campy but charming superheroes, released sometime in April on Nintendo Switch. If fans keep flocking to fund this campaign, then we can expect this game to launch not only on the Switch, but also on Steam ($250,000) and Playstation 4 ($500,000).
Why Kickstarter?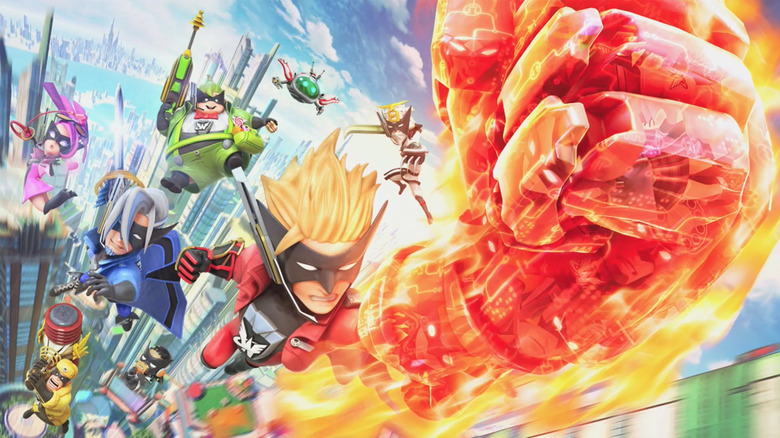 But wait — if PlatinumGames is such a successful studio, why does it need to fund a game through Kickstarter? The indie studio appears to be funding the release, rather than the development of the game. Remasters are unique in that developers already have a game to work with; they just need to improve upon it. Originally, The Wonderful 101 launched on the Wii U, which wasn't exactly the most popular console at the time. Now, thanks to Kickstarter and the apparently ardent fans that quickly provided funding, The Wonderful 101 will have a chance to flourish elsewhere.
If you've never given the original game a go, we don't blame you. The Wii U might not have been the best home for The Wonderful 101. Gameplay allows you to control multiple, colorful heroes with various abilities as you defend Blossom City. "Solve puzzles and smash evil" in this celebration of all things super and wonderful.
We'll keep you posted on those other three, as-yet announced games that PlatinumGames is keeping under wraps.