Rockstar Just Lost A Co-Founder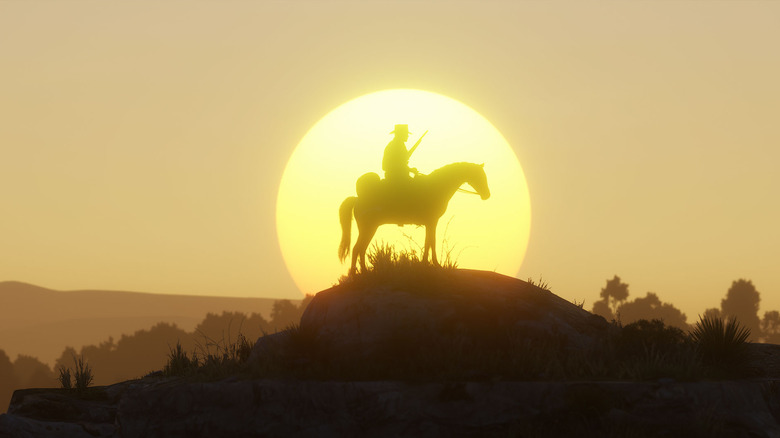 A recent SEC filing from Take-Two Interactive has revealed a major shakeup at Rockstar Games. In a shocking turn of events, Dan Houser, Rockstar's co-founder and vice president of creativity, has left the company. What's more, it appears as though he has been away from his duties for quite some time preceding the break.
Advertisement
"After an extended break beginning in the spring of 2019, Dan Houser, Vice President, Creative at Rockstar Games, will be leaving the company," read the document. "Dan Houser's last day will be March 11, 2020. We are extremely grateful for his contributions."
Houser's aforementioned contributions were numerous and instrumental to Rockstar's success. Dan Houser has written dialogue and supplemental material for many of the publisher's biggest games, including the Red Dead Redemption and Grand Theft Auto franchises. He has also produced a number of these games alongside his brother (and fellow Rockstar co-founder) Sam Houser. In other words, the idea of a Rockstar Games without Dan Houser is nearly an unthinkable proposition.
Advertisement
Why did Dan Houser step down?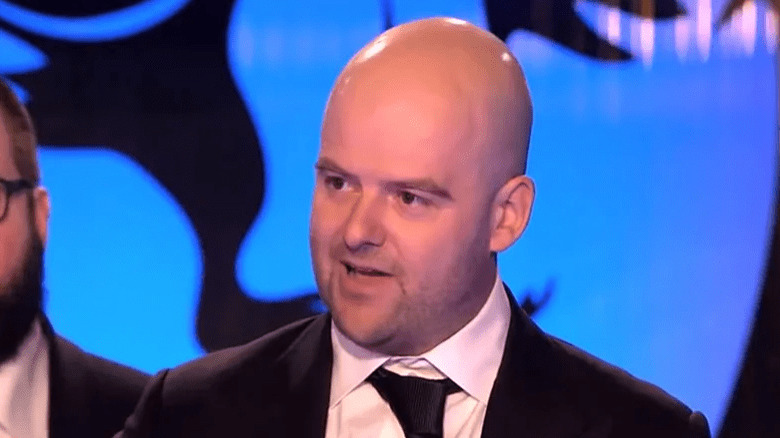 On Twitter, fan reactions to this news have almost universally been ones of shock. Some are sharing their conspiracy theories surrounding Houser's exit and others are simply expressing their shock and dissatisfaction. Fan account RockstarINTEL even pointed out that Take-Two's stock dropped almost immediately following the announcement of Houser's departure.
Advertisement
So why did this all happen? The fact that Houser had been on leave from the company for quite some time before the announcement certainly makes it seem like it wasn't the easiest decision. It could be related to how difficult Rockstar's development process has become. 
Rockstar Games has been in hot water multiple times in the past for its reliance on crunch time, in which the development team will work extended hours in difficult conditions to get a game completed. Though it appears as though Rockstar is attempting to address those issues, it would make sense that people would feel burned out; especially one of the company's driving creative forces. 
Whatever the case, we're likely to hear more about the situation in the near future. Now that the news is out, hopefully Houser will release a statement regarding his departure.
Advertisement