Google Stadia Boss Finally Delivers Some Good News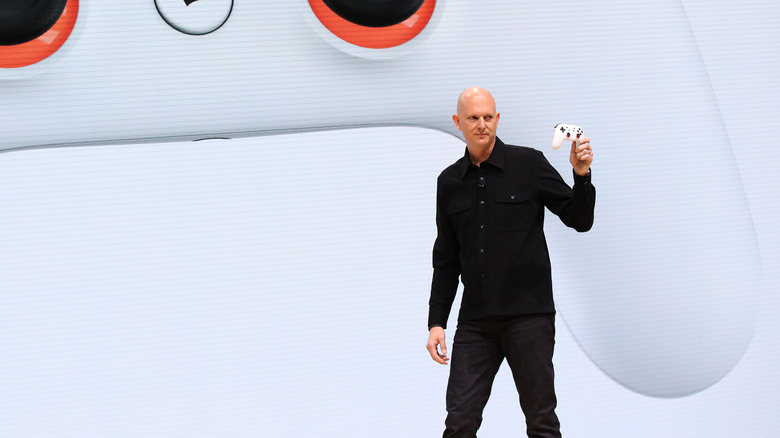 Justin Sullivan/Getty Images
Google Stadia has been on a bumpy ride, thus far, as the service has been somewhat pricey for the curious and hasn't delivered promised features to paying customers. It looks like things could be on their way to smoothing out, though, thanks to some news shared by Stadia head Phil Harrison.
In an interview with Protocol, Harrison dropped some pretty big news that could have a bearing on Stadia's future. Harrison hit on what 2020 has in store for Stadia, and how the company's approach will differ.
"The big strategic difference is that over the next few months you will be able to experience Stadia for free," Harrison told the outlet. "No money down, without having to put a box in your home, you can just click and play amazing games straight from our data center."
So it appears Stadia Base — the platform's free tier — could be launching sooner rather than later. That'll undoubtedly help multiplayer games build numbers, and get more people into the Stadia ecosystem. That's a welcome update, indeed.
Now all Google has to do is iron out the rest of the offering.
We still have questions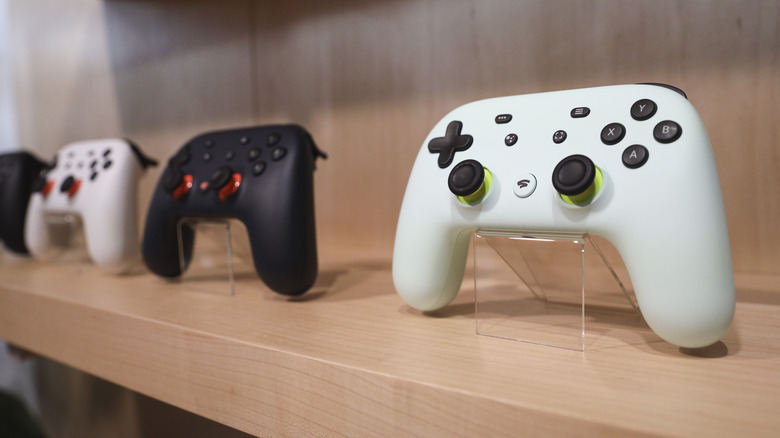 Drew Angerer/Getty Images
Customers of Stadia have criticized Google for being mostly radio silent about its status, and it's a fair criticism to make. The company has gone quite a while without speaking to players about new games or missing features, and even today's news — the bit about the imminent launch of Stadia Base — was delivered to a tech blog rather than the Stadia community.
When will Stadia come to more devices, such as iPhones and iPads? Outside of the Chromecast Ultra, when will the Stadia controller's wireless functionality be enabled? Why haven't important features like stream broadcasting and achievements been turned on yet? Is there a reason publishers like EA don't have any games on Stadia right now?
These are all very important questions that Google should be going out of its way to answer. Silence breeds contempt, and it also makes it look like things aren't going to plan. If Google has more to share, the company should get it out there quickly. If it doesn't — well, it could at least say something else. Trot out a game announcement a little early! Do anything!
We'll be sure to update you if more Stadia news hits our desks. Hopefully some will come sooner rather than later.