Resident Evil Is Getting A Netflix Adaptation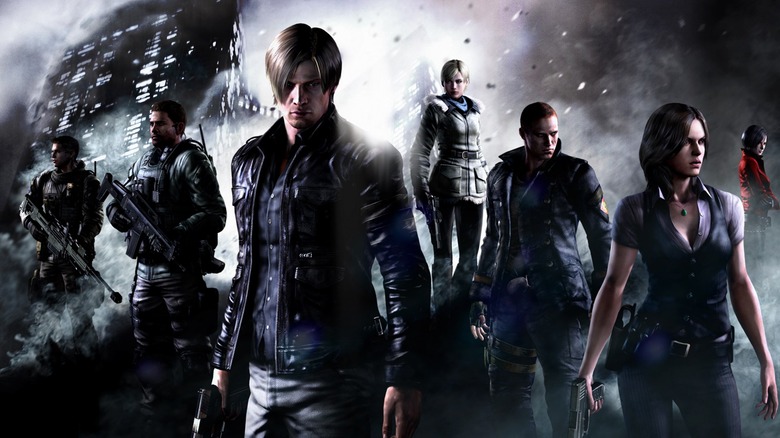 It appears fans of Resident Evil will soon have a new way to experience Capcom's iconic horror series. Following Resident Evil 2 Remake's breakout success, the franchise will reportedly be making its way to the small screen, according to a leak found on the Netflix website.
Twitter account @RE_Wiki scooped the news, posting a screen-capped synopsis of Netflix's planned Resident Evil adaptation before it was taken down.
"The town of Clearfield, MD has long stood in the shadow of three seemingly unrelated behemoths — the Umbrella Corporation, the decommissioned Greenwood Asylum, and Washington, D.C.," the synopsis reads. "Today, twenty-six years after the discovery of the T-Virus, secrets held by the three will start to be revealed at the first signs of outbreak."
It sounds as though Resident Evil will be going in an entirely new direction story-wise with the Netflix show, as this (admittedly general) plot doesn't seem to be lifted from any game. Unfortunately, aside from what you've read above, no other details about the show are public at this time.
At least we're getting another Resident Evil game to tide us over, right?
There's more Resident Evil on the way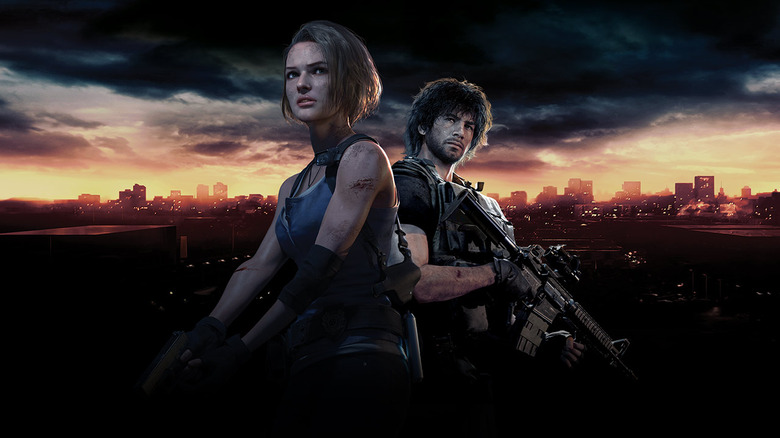 In some other timeline, the release of the Netflix Resident Evil show would've tied in nicely with the launch of Resident Evil 3 Remake, which arrives on April 3. The game will take players all the way back to the year 1999, when the original RE3 introduced us to the terrifying Nemesis, and Jill Sandwiches were being served on the daily. The show? We're not entirely sure yet.
It's possible the Netflix series could be targeted for release later in the year, and that we could potentially hear more about Resident Evil 8 at that point in time. We've heard rumblings about an all-new entry in the series — mostly rumors — but it's not a stretch to imagine Capcom has an eighth mainline game in the pipeline. The Resident Evil series has been wildly successful — why do you think it spawned a half-dozen movies and is on the verge of hitting Netflix?
We'll definitely share more news with you about Resident Evil's Netflix adaptation as it comes in, along with updates on the Resident Evil games will may or may not see in the future. We're sure something will be coming soon.