Baby Yoda Makes His Star Wars Game Debut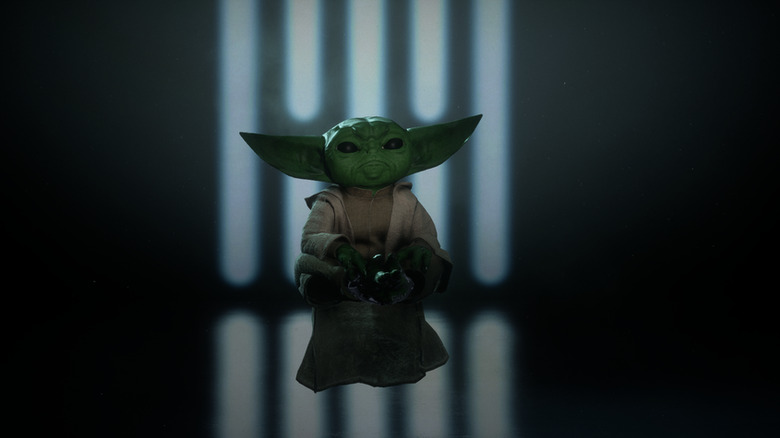 At long last: the adorable, overpowered character we all love has come to Star Wars: Battlefront 2. (And no, we're not talking about BB-8.) Baby Yoda, the undeniable star of Disney+'s The Mandalorian, has been modded into the game thanks to the efforts of a modder called Nanobuds.
Nanobuds has been working on this effort to bring Baby Yoda to life since December, when they posted their initial efforts on Reddit. We were skeptical at the time, as creating Baby Yoda as a playable Hero sounded like a lot of work; much more work than just giving Boba Fett a new paint job in order to bring The Child's adoptive dad, The Mandalorian, into the game. 
But today, Nanobuds proved their worth and posted a clip of an adorable green baby speeding around in his floating steel crib. From the show, we know that Baby Yoda has some considerable control of the Force, and Nanobuds translated that skill into little bolts of Force lightning. It was pretty pleasing to watch this toddler take out Stormtroopers. It's a pity this is only a mod.
Will Baby Yoda officially come to Battlefront 2?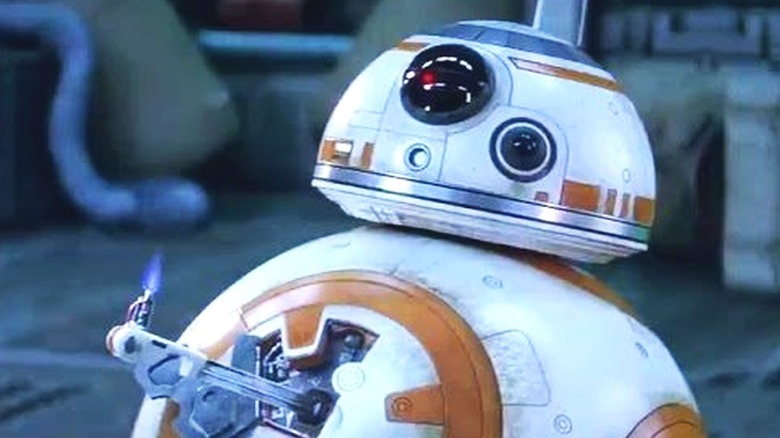 This Baby Yoda is only a mod, unfortunately; an impressive but unofficial addition to the game. We'll never say never on a sanctioned Baby Yoda download, though, thanks to the official addition of BB-8 and his First Order counterpart to the game. Like Baby Yoda's comfy, laser-proof crib, they roll around on the ground at incredible speeds. Their compact design, velocity, and hard-hitting abilities have made them unstoppable and overpowered. Maybe Baby Yoda as a new character isn't that much of a stretch.
Ever since The Mandalorian premiered, fans have wanted its compelling characters to be added into Battlefront. Will that actually happen? On the insiders at EA can tell. We're fairly convinced that Battlefront 3 won't happen, so should The Child ever officially be added, it would be through some kind of update. This is how the BB units came to the game, after all. 
We'll keep our fingers crossed, but for now we can enjoy Nanobud's good work in bringing Baby Yoda to Star Wars: Battlefront 2.