Could Dreams Be Coming To The PS5?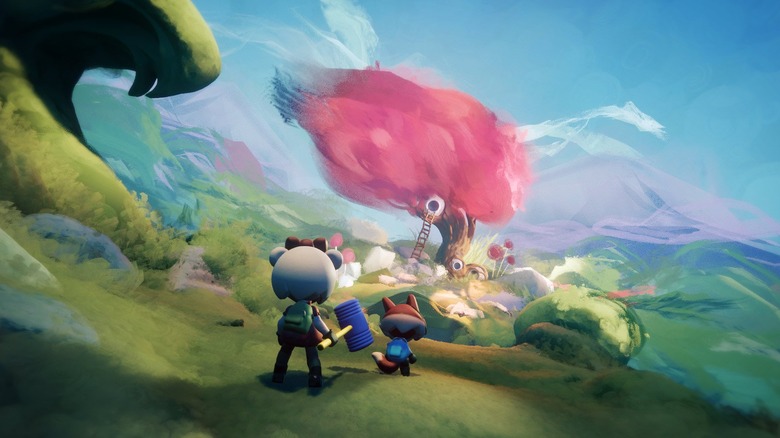 We've already seen how Dreams, Media Molecule's game creation system, has been able to bring games from the future to life. Upcoming titles like The Last of Us Part 2 have been reimagined by clever Dreams players before they've even been released, so it's only natural to wonder how far into the future Dreams itself will actually go. 
Dreams just released in the later part of the PlayStation 4's life cycle and is already developing quite a massive fan base. The question now seems to be this: can we expect to see the Dreams on the PlayStation 5?
During a launch event for Dreams, the game's creative director Mark Healey was asked by Video Games Chronicle if Dreams would be making its way to Sony's next console. Healey responded, "ideally in the future we'll migrate to whatever is relevant ... I don't know where it's going to go in the future, I mean it would be great to see that."
While Healey's answer wasn't a definite "yes" or "no," it does hold some promise.
Dreams may strengthen the PS4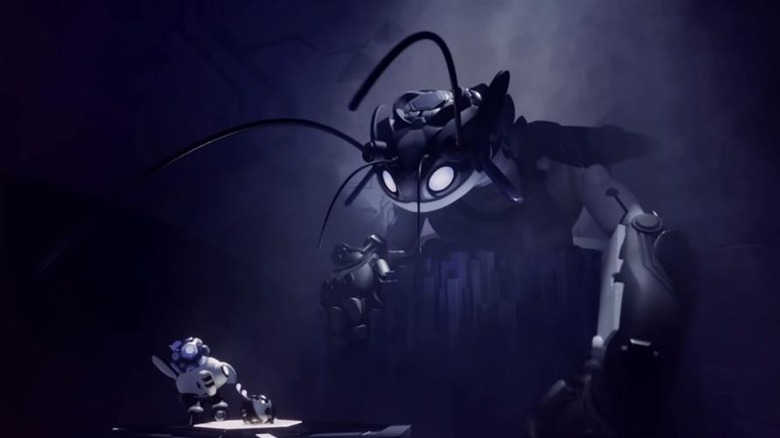 Elsewhere in the interview, Healey mentioned that the move to the PS5 was an "obvious progression" if the game did well, but indicated that he couldn't get into specifics. However, he did have a few other comments that clarified where the team's head was at in regards to different platforms.
"Obviously at the moment we're focused on PS4 and I would actually hope that it extends the life of the PS4 to be honest with you," Healey said.
Considering how beloved Dreams is already, that doesn't sound like such an unrealistic goal. It was also pointed out to Healey that the PlayStation 5 will likely be backwards compatible with PS4 games, which means that there's less of a rush to put out a PS5-specific version of Dreams. Still, with how intricate Dreams is proving to be on the PS4, we can't help but wonder just how much Healey and his team could accomplish on next-gen hardware.