One Of The World's Biggest Games Is Getting A Movie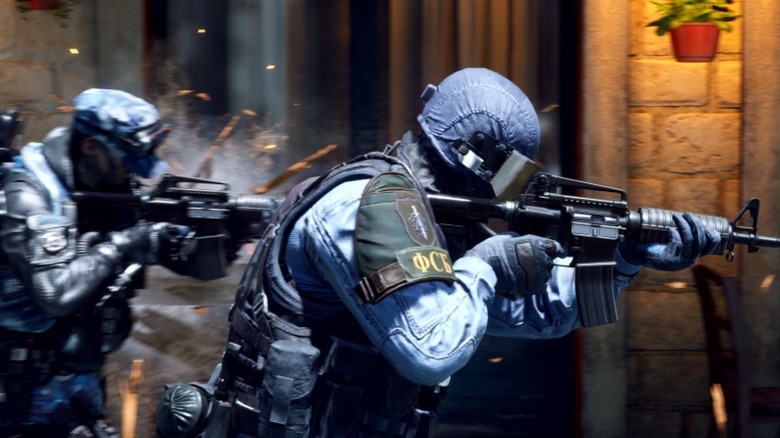 You may not have heard of CrossFire, but it's about to be the hot new thing in the West. The hugely popular (think 660 million registered players) free-to-play FPS has taken Southeast Asia and China by storm. Developer Smilegate has set its sights on Western gamers, with CrossfireX slated to hit Xbox One later this year. It's come to light that a CrossFire movie produced by Sony Pictures is also in the works.
Sony is really into turning video games into movies at the moment. This fall you'll see the release of a Monster Hunter movie directed by W.S. Anderson, who headed up the action-packed but kind of campy Resident Evil films. The Monster Hunter movie will likely have a similar tone with big, ridiculous battles and effects that are perfect for the big screen. 
Sony Pictures is still struggling to get the Uncharted film — which was also supposed to release this year — off the ground. This project just can't seem to keep a director. Hopefully the company will have better luck with the CrossFire movie. But, how exactly will the FPS translate to the silver screen?
What is the CrossFire movie all about?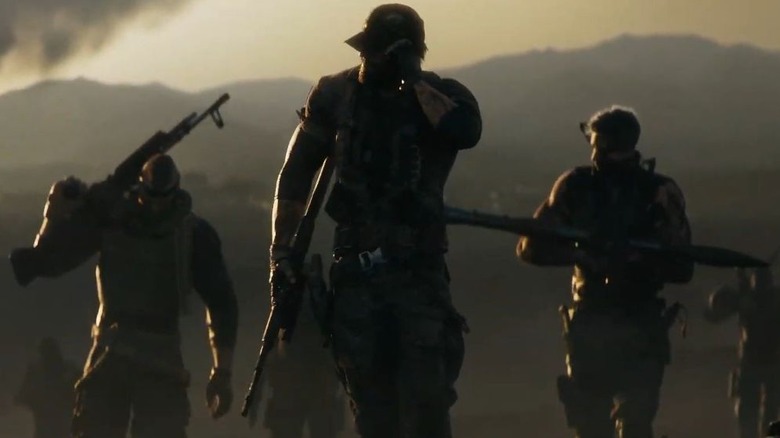 If you haven't played CrossFire before, think of it as a mishmash of all the best things about first person shooters packed into a single game. There are tons of modes to choose from, allowing you to find the experience that best suits your playstyle. What it lacks, however, is a fleshed-out story. That's where Remedy Entertainment comes in.
The studio behind Alan Wake and Control is working with Smilegate to produce a single-player story campaign for the Xbox One launch of CrossfireX later this year. It remains to be seen whether this story will connect with the film project. Either way, the CrossFire movie will likely be filled with high octane action: Fast & Furious producer Neal Moritz has signed on to the project. The cast, and likely the characters they will play, has yet to be determined. 
Stay tuned for updates on the CrossFire movie, including whether it turns out to be a hit or another video game movie failure.