March 2020's Free Games With Gold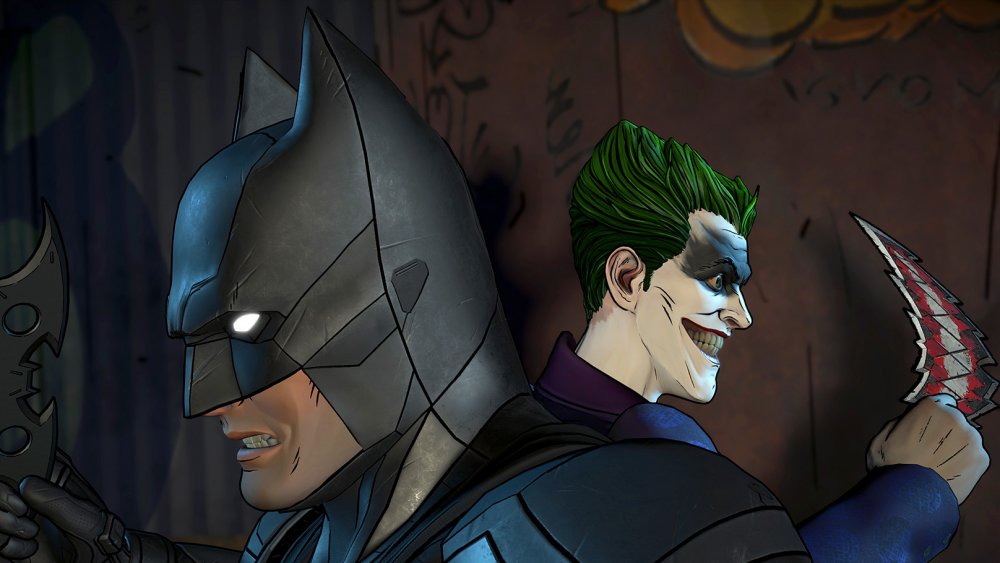 Microsoft is giving away games for free ... If you pay for Xbox Live Gold, that is. Each month, subscribers are treated to a batch of titles totally free to download over the course of the month. For March, players can expect access to Batman: The Enemy Within, Shantae: Half-Genie Hero, Castlevania: Lords of Shadow 2, and Sonic Generations.
Advertisement
If you enjoyed Batman: The Telltale Series back when it was available via Games with Gold in January, then you'll be happy with its follow up, Batman: The Enemy Within. This title continues the point-and-click style of the original game, but this time there are new villains to reckon with. Good luck taking on The Riddler. He's ... tricky. Something of an enigma, one might say. Batman: The Enemy Within will be available for (free!) download from March 1 to March 31.
Also available for Xbox One is one of the most underrated platformers around, Shantae: Half-Genie Hero. The series hasn't seen the same kind of success as, say, the Super Mario franchise, but it's entertaining and delightful nonetheless. Half-Genie Hero is hailed as the best of the franchise so far, and definitely worth your time this March. Shantae: Half-Genie Hero will be available from March 16 all the way to April 15.
Advertisement
Still holding onto your Xbox 360? No worries, Microsoft has something in store for you too. The Xbox One is, of course, backward compatible, but Microsoft is still giving away Games with Gold each month for players who haven't yet upgraded to the Xbox One. The first Xbox 360 game that will be available for download in March is Castlevania: Lords of Shadow 2. This open-world action adventure game places you in the (considerably nerfed) shoes of none other than Dracula on his quest to defeat Satan. Sounds like your kind of quest? Castlevania: Lords of Shadow 2 will be available from March 1 to March 15 for download.
Lastly, perhaps as a hat tip to the polarizing Sonic the Hedgehog movie, Sonic Generations is the final game that Games with Gold is handing out in March. Available for download between March 16 to March 31, this is one of the better-rated modern Sonic games, earning thumbs-ups from many outlets and a 77 overall critic score on Metacritic.
Keep an eye out for the March lineup of Sony's version of Xbox Games with Gold, PlayStation Plus, when those free games are announced.