Twitter Reacts To The Surprise Halo Drop
Surprise! There's a new addition to the Master Chief Collection on Steam. Seemingly out of nowhere, a PC remaster of Halo: Combat Evolved launched on the platform. While it was clear Bungie had plans to steadily roll out old, beloved Halo titles for the pleasure of PC players, the latest launch came as an utter shock and delight. 
Advertisement
Okay, an utter shock might be an exaggeration. The official Halo Twitter dropped a not-so-subtle tease about getting an anniversary edition of the game that started it all following Halo: Reach. Many missed the brief trailer, instead learning about the launch of the port through third party coverage plastered around the internet. 
It seems some of the most ardent Halo players had no idea this was coming. And why would they? Bungie and 343 Industries have been strangely hush-hush about the publishing schedule for all these ports. There really wasn't much marketing foreshadowing Halo: Combat Evolved's release, but that hasn't stopped Twitter users from airing their opinions.
Mixed feelings about the surprise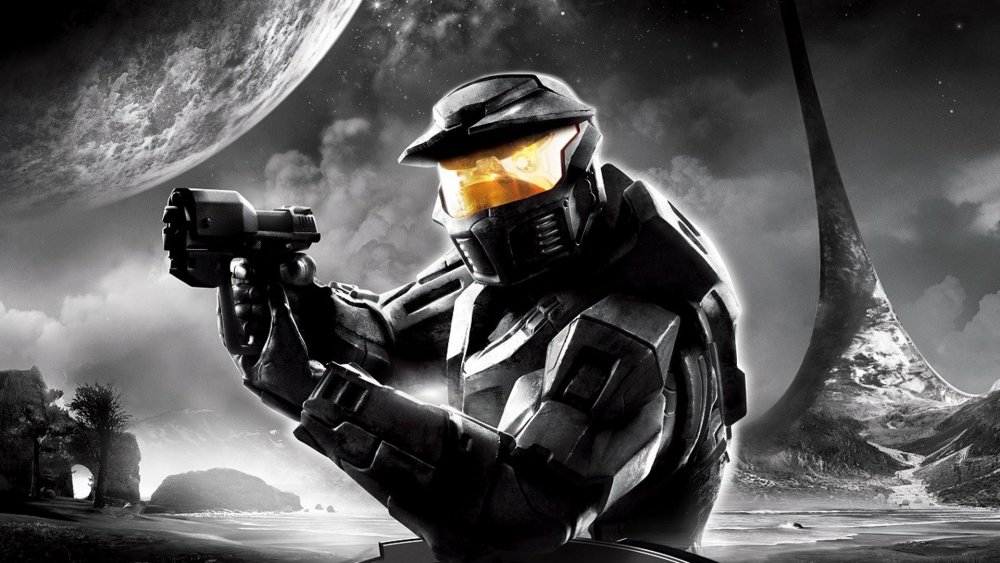 Fans who were plenty salty about the lack of transparency have been (temporarily) mollified by the release of Halo: Combat Evolved. "The fact that Halo CE has yet to be released for MCC pretty much solidifies we won't see Halo 3 in 2020 on PC. 343i needs to be pulled from the Halo series desperately. They promised Reach – 4 by the end of 2020 and they are failing yet again," tweeted one player the day the port dropped. This was followed just hours later by a "I stand corrected" tweet when Halo: Combat Evolved suddenly appeared on Steam. 
Advertisement
People are happy to finally play the game, but the unknown publishing schedule for the Master Chief Collection remains a concern. You may just have to keep faith that following the release of Halo: Combat Evolved, you'll get Halo 2, 3, and 4 as promised before the end of this year. Since 343 doesn't seem to want to market whether or not they will make good on this promise, you'd better keep your fingers crossed. 
In the here and now, fans are flocking to their PCs to get a healthy dose of nostalgia. It's been almost nineteen years since Halo: Combat Evolved's initial launch, but even now the game enjoys a robust fanbase. Unsurprisingly, the Master Chief Collection is once again at the top of Steam's best seller's list. When Halo: Reach launched on PC, day two saw 161,000 concurrent players, a Steam record. 
Advertisement
Is Halo: Combat Evolved enjoying the same success? "So much nostalgia," tweeted one player, "Halo: Combat Evolved Anniversary is now available on PC and it looks absolutely amazing!" Others are recounting their glory days with the original Xbox, with some asking their followers to join their trip down memory lane on Twitch.
Was Halo ready for launch?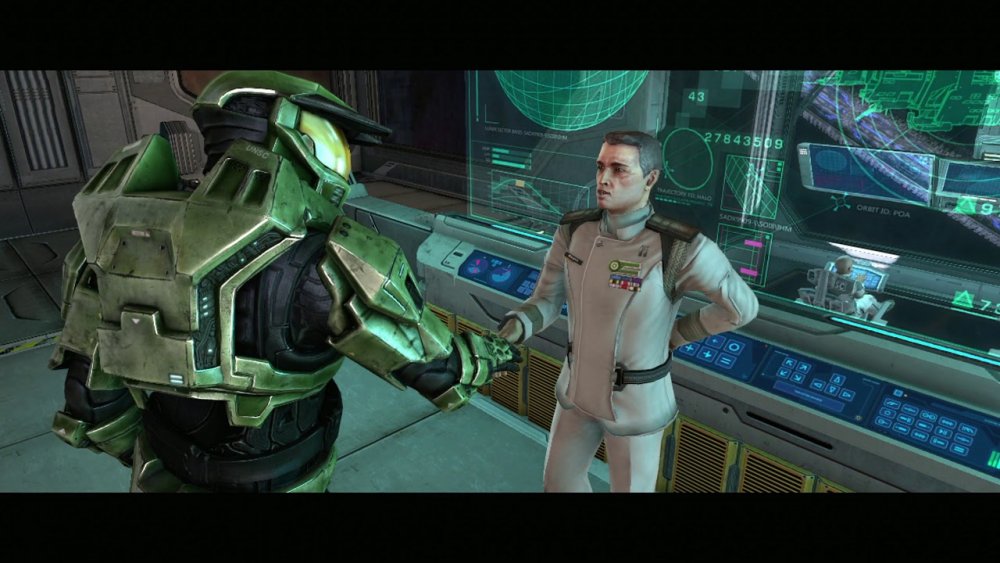 There are those who aren't wearing rose-colored glasses. While Halo: Combat Evolved Anniversary is certainly a blast from the past, it's brought with it some old issues. "I'm glad that with the release of Halo Anniversary to the PC version of the MCC @343i @Halo has decided to not fix any of the issues in the original gearbox port of Halo Combat Evolved and instead just once again release a bad port," a less than pleased player tweeted.
Advertisement
Reviewers have stated that, while the game is good, it suffers from issues not seen in the Halo: Reach remaster. It seems in some ways, 343 Industries took a step back with this port. A reviewer from Windows Central noted there are some serious audio glitches that take away from the overall experience. Halo is known for its atmospheric, immersive music, after all. To have that missing from a playthrough is rather glaring. Worse, there are bugs involving framerates that can render even the most powerful of weapons totally inaccurate for considerable stretches of time. Not cool. That said, there have been few complaints on social media. 
Twitter and the Steam reviews for Halo: Combat Evolved Anniversary mostly have good things to say. Maybe it has something to do with those aforementioned rose-colored nostalgia goggles. A quick glance at the "Very Positive" Steam reviews confirms this, with players constantly bringing up "childhood memories." Generally, gamers seem happy to have a new game to play. In an era where nostalgia rules, Halo: Combat Evolved Anniversary is undeniably a hit.
Advertisement