Gearbox Co-Founder Landon Montgomery Passes Away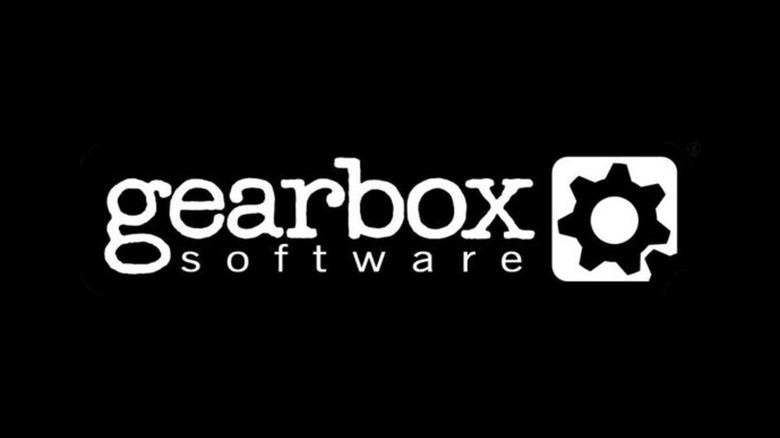 Landon Montgomery, co-founder of Gearbox Software, has passed away. The news was recently shared in a statement from Gearbox on its official Twitter account. No cause of death has been reported.
"We are heartbroken after learning today of the passing of one of our co-founders, Landon Montgomery. In our earliest years, Landon played a big role in helping to set our path. We will always be thankful and remember him for being a part of our lives. During this trying time, our thoughts, support, and affection are with those who were closest to him."
In response to Gearbox's statement, many fans and former colleagues offered their condolences and fond memories of Montgomery. 
"I worked with Landon briefly at Daybreak," wrote Mark Tuttle, formerly of Daybreak Games. "A really solid guy, I liked him a lot. This is definitely a loss for the video games industry and the world in general."
"Thank you for your ideas and work – you have contributed to the happiness of millions of players and people," tweeted one fan.
Among those offering their condolences is Gearbox co-founder and CEO Randy Pitchford, who tweeted. "Landon will live on in the memory of our earliest games from our work with Half-Life and Halo to the creation of our first, original game Brothers in Arms. Aloha, Landon."
Pitchford also shared a few anecdotes of their time working together, eventually adding, "Sorry for unloading some fond memories... such a shock. I still need to process it all. He left Gearbox in 2007, I think, and I only saw him a couple of times over the last decade or so... I cannot imagine how those closest to him more recently are managing the news."
Pitchford makes an excellent point, however. Montgomery's work has definitely stood the test of time. Several of the games he worked on have become long-lasting franchises with hugely loyal fan bases. Borderlands 3 was a massive success last year, while the Half-Life series still has fans clamoring for more. The most recent installment in the Half-Life franchise, Half-Life: Alyx, was released just last week.
Landon Montgomery's resume is a veritable treasure trove of classic games and undeniably beloved franchises. In the early 90s, he worked with Bethesda Softworks as a level designer. He eventually left Bethesda to co-found Gearbox Software with Randy Pitchford and four other game developers. With Gearbox, Montgomery seemed to flourish,working on artwork, character models and animation for the expansions for the first Half-Life game. Through these expansions, Gearbox was able to add to the lore and the unforgettable visual aesthetics of the Half-Life series. Montgomery also worked on Gearbox and Electronic Arts' 007: Nightfire, a game that notably starred then-current James Bond actor Pierce Brosnan in an original storyline.
Before leaving Gearbox in the mid-2000s, he worked on the first Borderlands game with the company. Though the final product of Borderlands is quite different from its original concept, his influence is undoubtably felt in the game that we all know. He briefly served as a manager for Daybreak Game Company before joining Nvidia, where he apparently remained until his death. Montgomery's contributions to the gaming industry cannot be overstated.