Why No One Should Trust That Low PS5 Price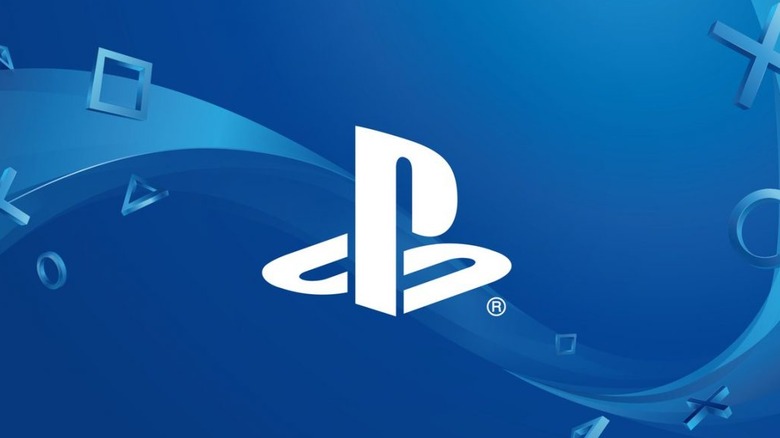 Gamers have been waiting for quite some time to find out how much the PlayStation 5 will cost. Now, NotebookCheck has reported that a Canadian branch of video game retailer Play N Trade has listed the PlayStation 5 for sale, and at an insanely low price. While the Play N Trade location does not have this information on its website, whoever is running the store's social media is telling customers on Facebook that the PS5 will cost CAD$559, or about $394 USD.
There are a few different theories floating around Reddit surrounding the price point touted on Play N Trade's Facebook. However, most of these theories conclude that the listed price isn't accurate. 
The most common theory is that this is a deposit, rather than an actual price point. This would make a good bit of sense, allowing Play N Trade to charge this amount as a down payment and then simply collecting the rest from the customer when the actual price is finally revealed. After all, it's highly unlikely the price will be any less than what it's telling customers.
The retailer's Facebook page also lends some credence to the theory, as the representative of the Vancouver Island location has responded to comments with statements like, "Our standard pre order rules apply. Anywhere from half to full price is the deposit."
"As long as the retailer uses basic Terms & Conditions – price may go up as well as down prior to release, this is a deposit and no contract is formed to sell the item at this price – then any change in price will result in them asking for more money or cancelling the order," explains one Redditor.
Another post makes the argument that maybe this is the correct price, but Play N Trade simply broke the terms of its contract with Sony by accidentally revealing the price too early. "Or maybe every retailer has the price, but they're under embargo until a later date and this one [messed] up," writes user elmagio. "As far as I can tell there's no price up anymore so that gives weight to the notion it was a [mistake]. I also think it's more likely to be a placeholder price, but this wouldn't be the first time a retailer [messes] up and gives out embargoed information."
Others simply aren't buying the whole deal at all. As one user sarcastically comments, "Yes – one Canadian store has got the official launch price and no other store, anywhere in the world currently has it."
There's also an interesting theory that the reason this post from Play N Trade was allowed to go through is that it's a sly bit of market research on Sony's part. There's a slight chance the company is trying to see how customers react to a proposed price point before they officially announce it. This seems highly unlikely, though. 
Just last month, it was reported that Sony was having a very difficult time nailing down a price point for the PlayStation 5. There were a few reasons for this, but mostly it all boiled down to the expense and rarity of the materials being used in building the console. For one thing, the system uses DRAM and NAND flash memory, which are both extensively utilized by the smartphone industry. Between that complication and the looming fear of manufacturing plants shutting down amidst the coronavirus outbreak, there were worries about whether PS5 could even make its release window or meet customer demands.
This had led to Sony reportedly embracing something of a "wait and see" business model. As the company continues active development of the PlayStation 5, the idea seems to be to keep an eye on Microsoft and see what the price point and release window would be for the Xbox Series X. After this, the PlayStation 5's price and launch date may be announced accordingly. 
Even then, rumors have circulated that the eventual price of the PS5 will be dramatically higher than previous console releases. Manufacturing costs seemed to indicate the PS5 would have to cost somewhere between $470-$500 for Sony to turn a profit on the system. Otherwise, the company would have to undercut itself in a big way to move units into customer hands.
Basically, it's pretty likely that the price point offered by Play N Trade Vancouver Island should not be trusted. It's certainly not out of the question for a company to have accidentally leaked information about an upcoming system or product. After all, that's how you recently got the trailer for Modern Warfare 2 Campaign Remastered before you were supposed to. In this case, you'll just have to play a bit of a "wait and see" game.